Regular price
Sale price
$16.10 USD
Unit price
per
Sale
Sold out
I am Fluent in Fowl Language - The Ultimate Chicken Lover Shirt!
Unlock the world of poultry passion with our hilarious and heartwarming Chicken Lover Shirt! 🐔
Embrace Your Inner Chicken Whisperer:
Are you someone who understands the clucks, chirps, and squawks of our feathered friends like no other? Then our "I am Fluent in Fowl Language" shirt is made for you! Show off your special bond with chickens and let the world know that you have a unique way of communicating with these fascinating creatures.
A Funny Farming Fashion Statement:
Express your love for the funny side of farming with our Chicken Lover Shirt. Featuring a clever and punny phrase, this shirt will not only make you the talk of the coop but also turn heads wherever you go. Wear it with pride, and let your outfit spread smiles and laughter wherever you roam.
Dedicated to Chicken Farmers:
Calling all chicken farmers and keepers of the flock! Our Chicken Lover Shirt is a tribute to your dedication and hard work. Whether you tend to a small coop or manage a thriving poultry farm, this shirt is a symbol of your passion for raising these clucking companions.
The Perfect Gift for Chicken Lovers:
Looking for a unique and thoughtful gift for that special chicken enthusiast in your life? Look no further! Our Chicken Lover Shirt makes for an ideal present that's sure to make them cluck with joy. Surprise them with a shirt that celebrates their love for all things chicken-related.
Charming and Cute Chicken Tee:
Who can resist the charm of adorable chickens? Our cute chicken t-shirt features delightful artwork that captures the essence of these feathered darlings. Wear it proudly to showcase your affection for these fascinating and quirky creatures.
A Stylish Farmer's Wardrobe Essential:
A true farmer's wardrobe isn't complete without our Chicken Lover Shirt. Combining style and substance, this shirt complements your everyday farm life with a touch of humor and flair. From the coop to the farmer's market, you'll stand out as the trendsetter among fellow farming enthusiasts.
Join the Chicken Mom Club:
Calling all proud chicken moms! Wear our Chicken Lover Shirt as a badge of honor and celebrate the joys of nurturing and caring for your clucking family members. Let the world know that you are a fierce and loving Chicken Mom who takes pride in her flock.
Sassy Chickens Unite:
Our sassy chicken design will have you cackling with laughter! Showcase your bold and playful side with our witty Chicken Lover Shirt. It's not just a shirt; it's an attitude that sets you apart as the life of the barnyard party!
A Tee for the Farming Community:
Our Chicken Lover Shirt is more than just apparel; it's a symbol of camaraderie among the farming community. Wear it proudly as a farm family tee, connecting with like-minded individuals who share your passion for agriculture and poultry.
Share
View full details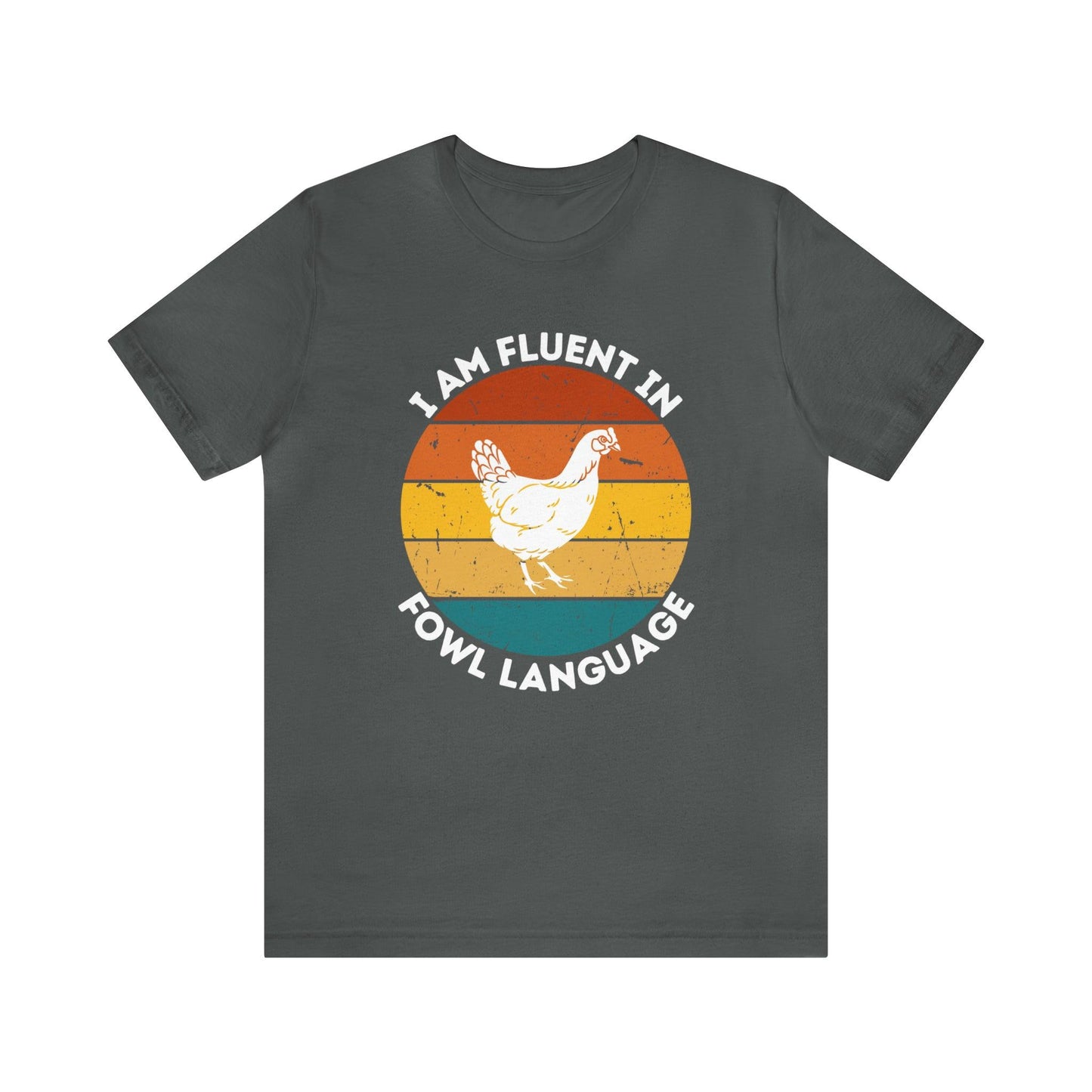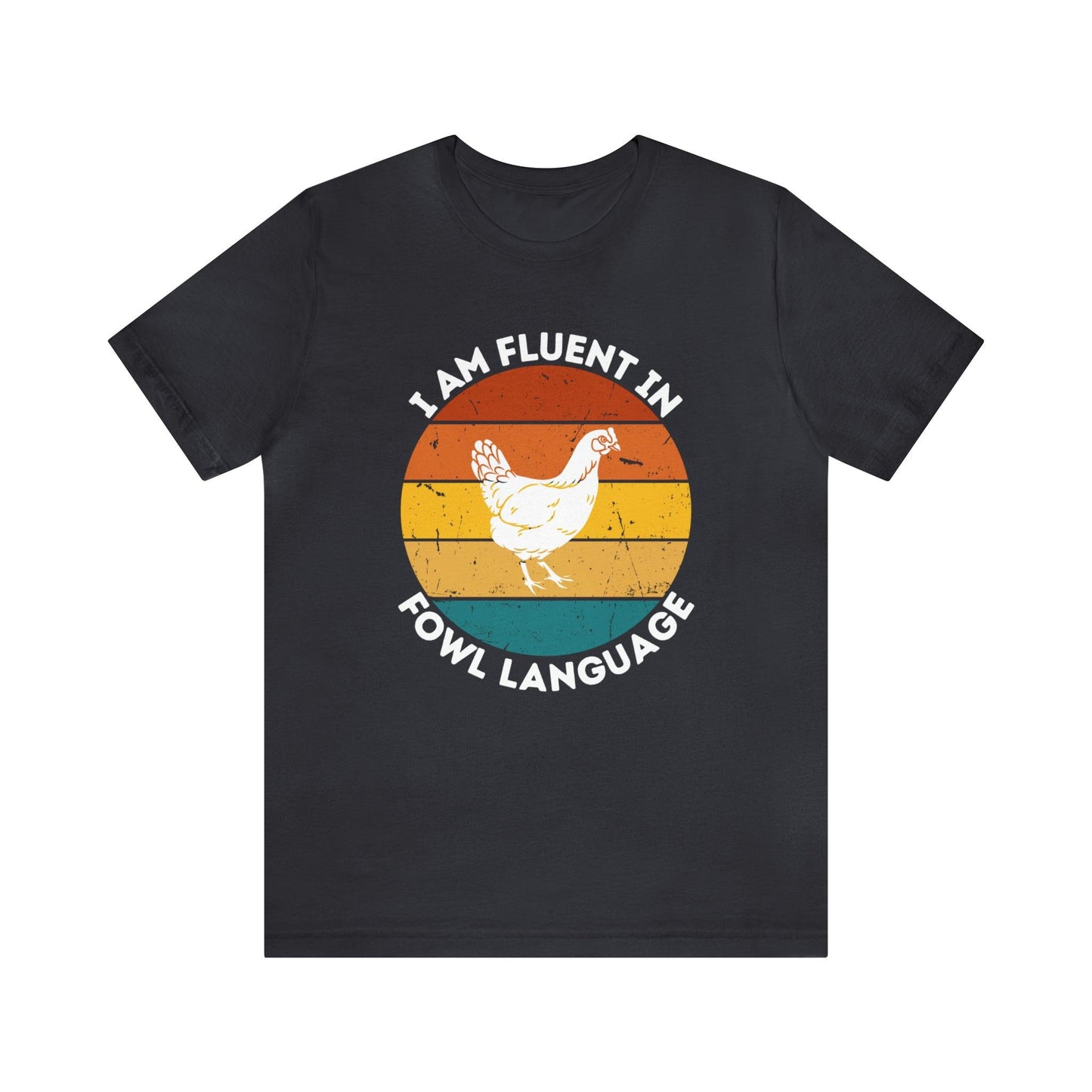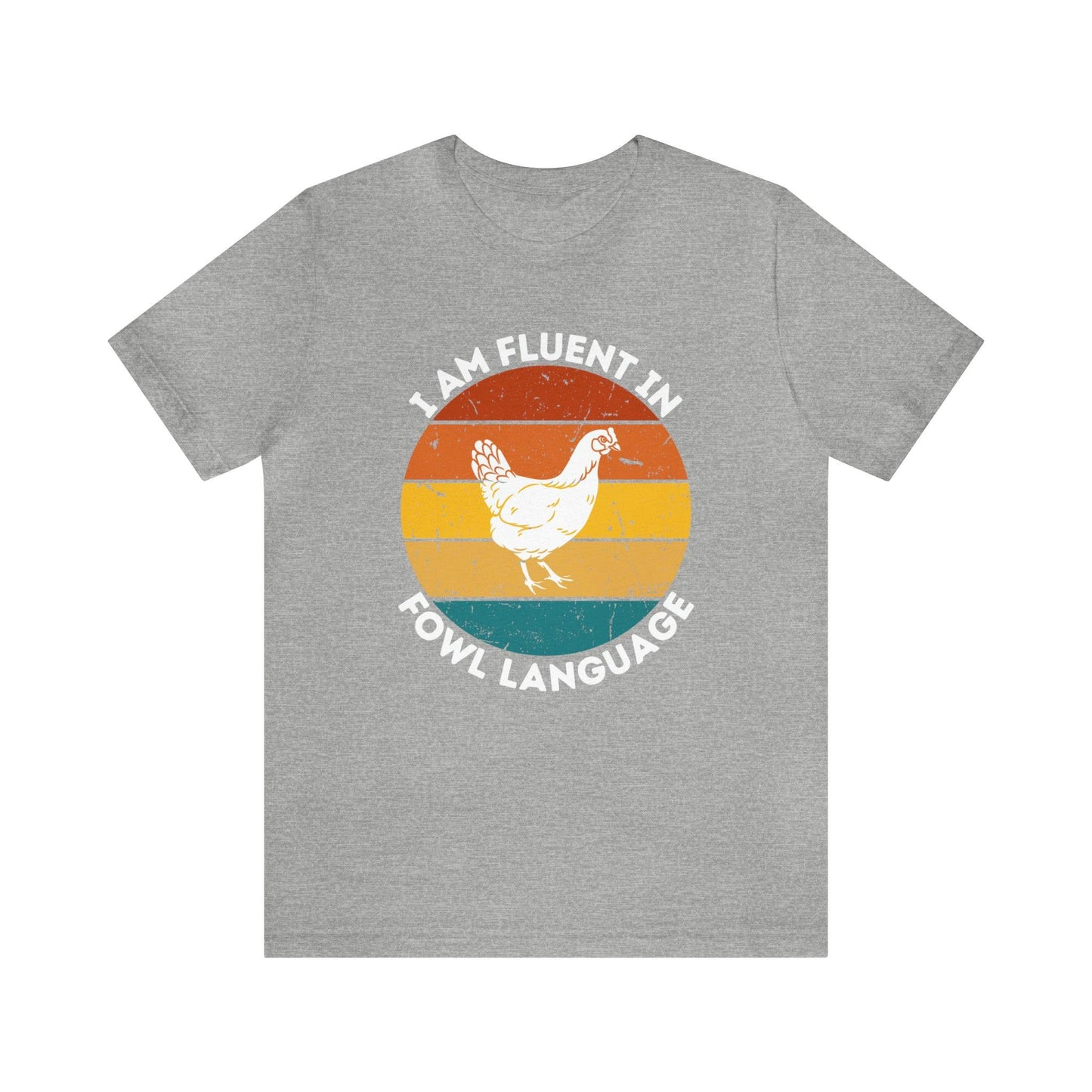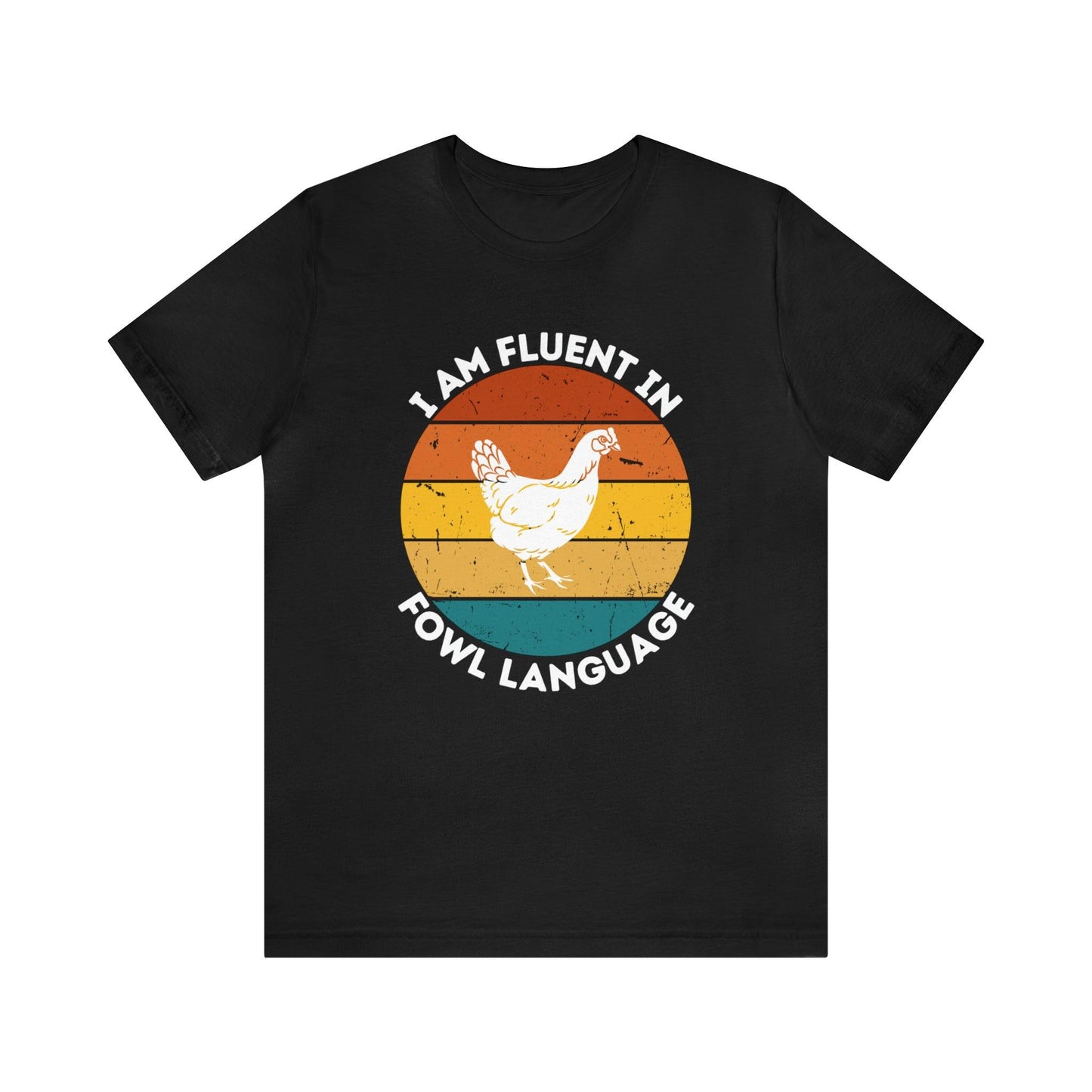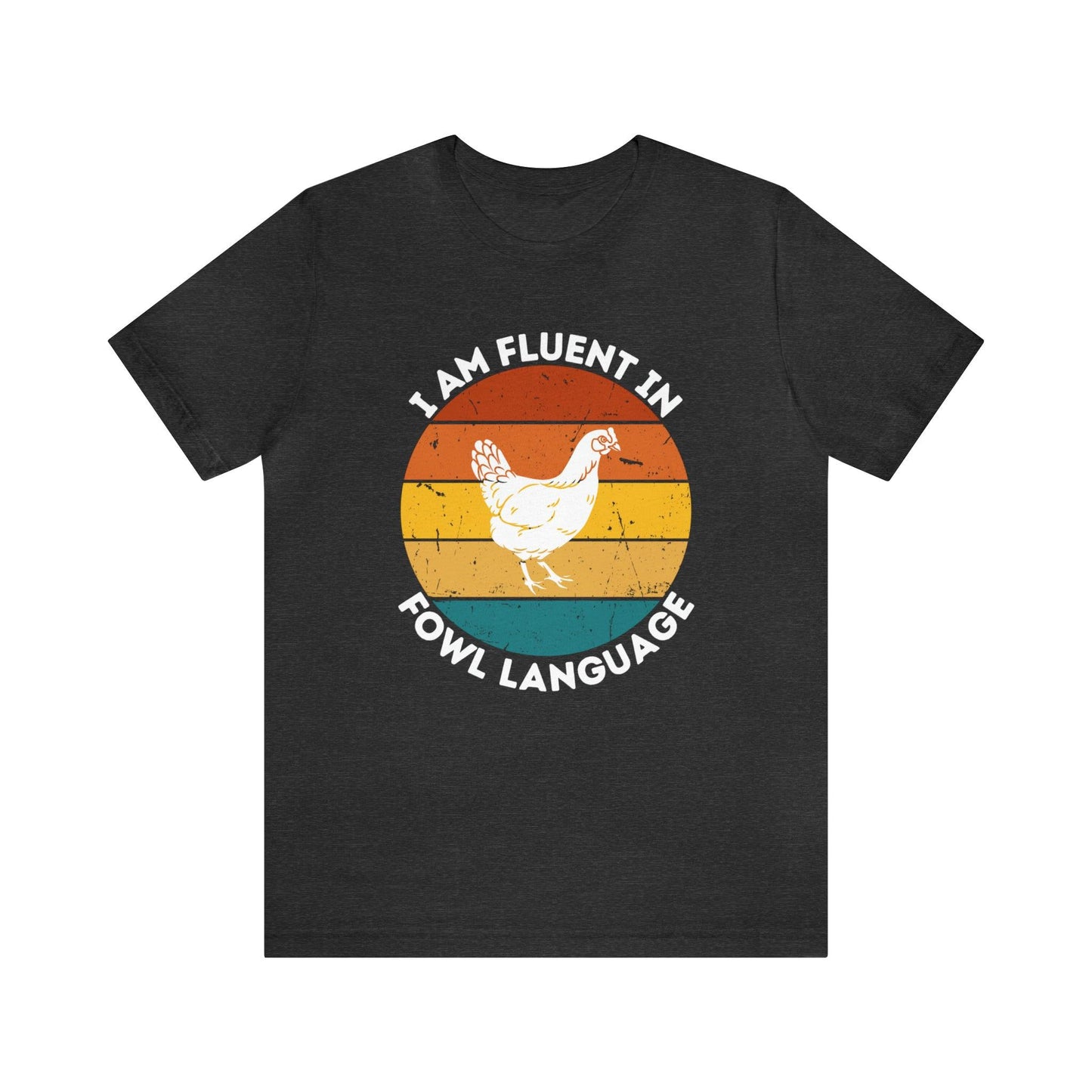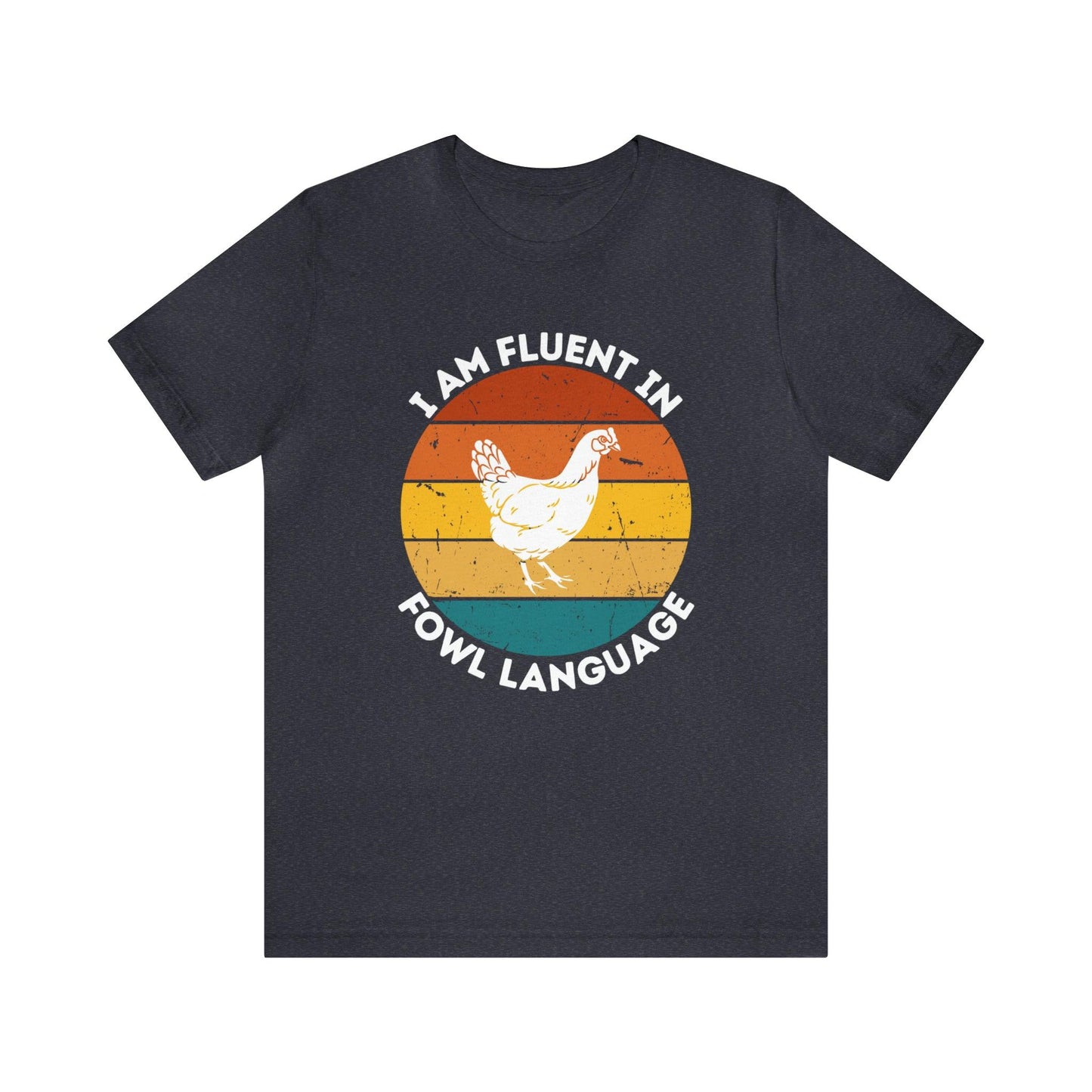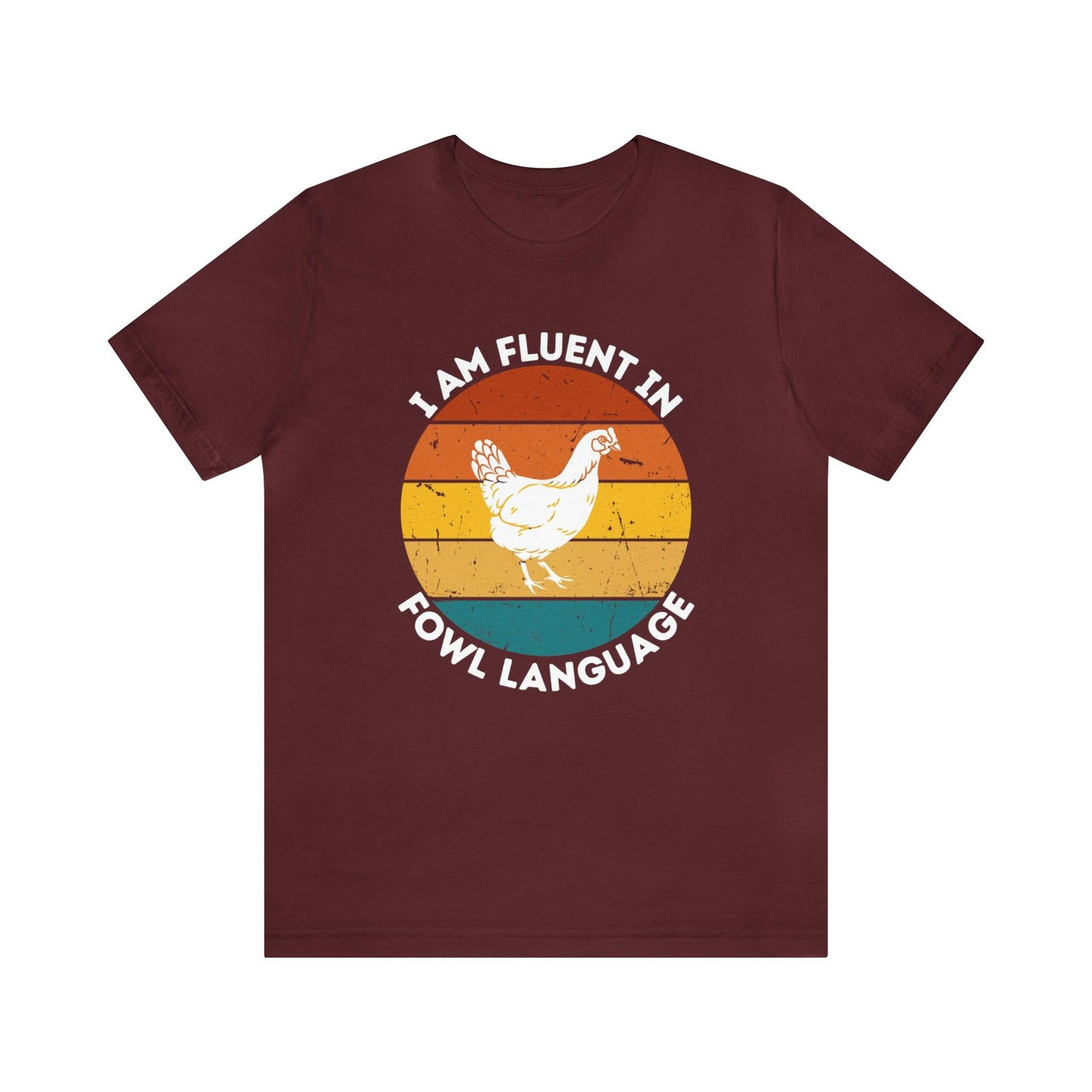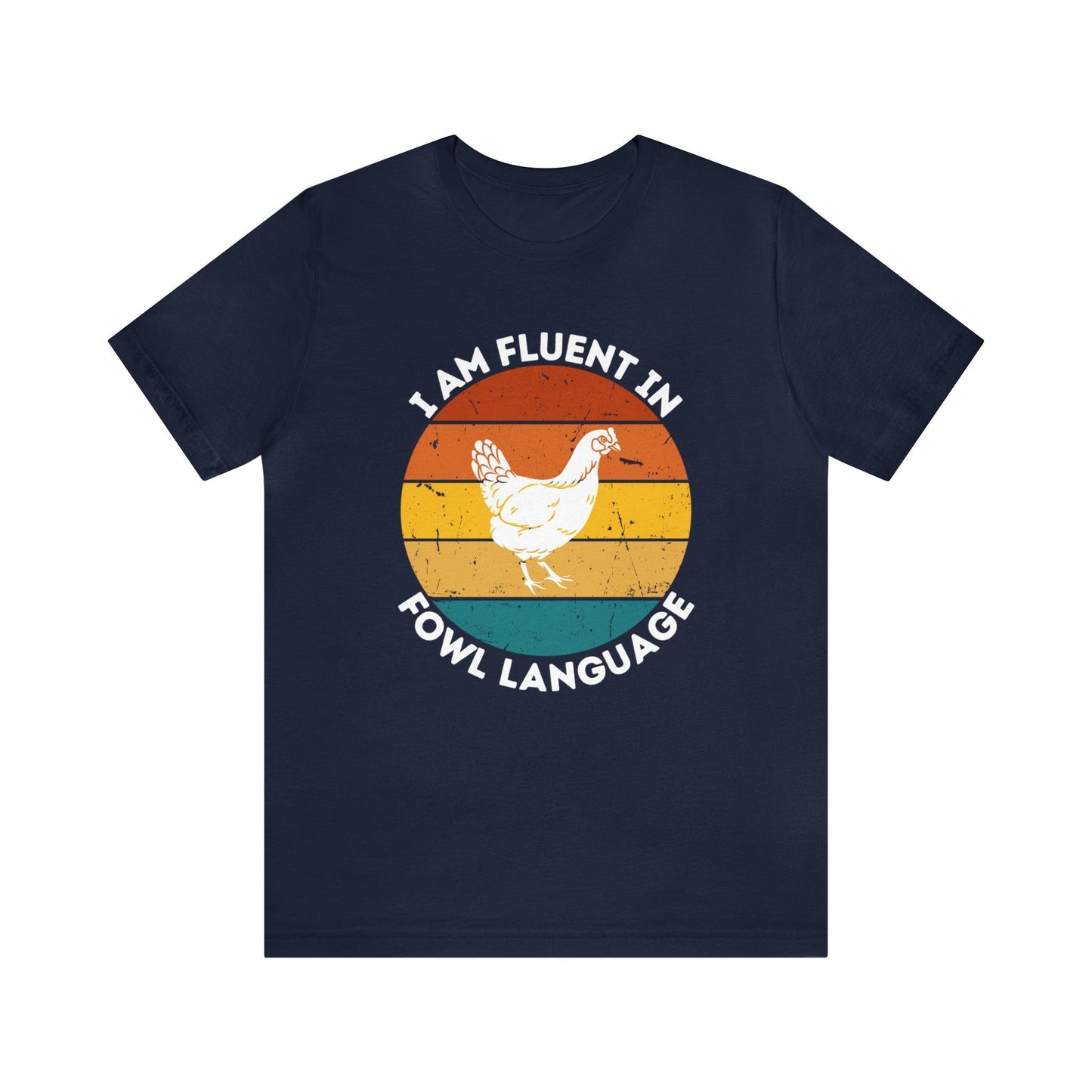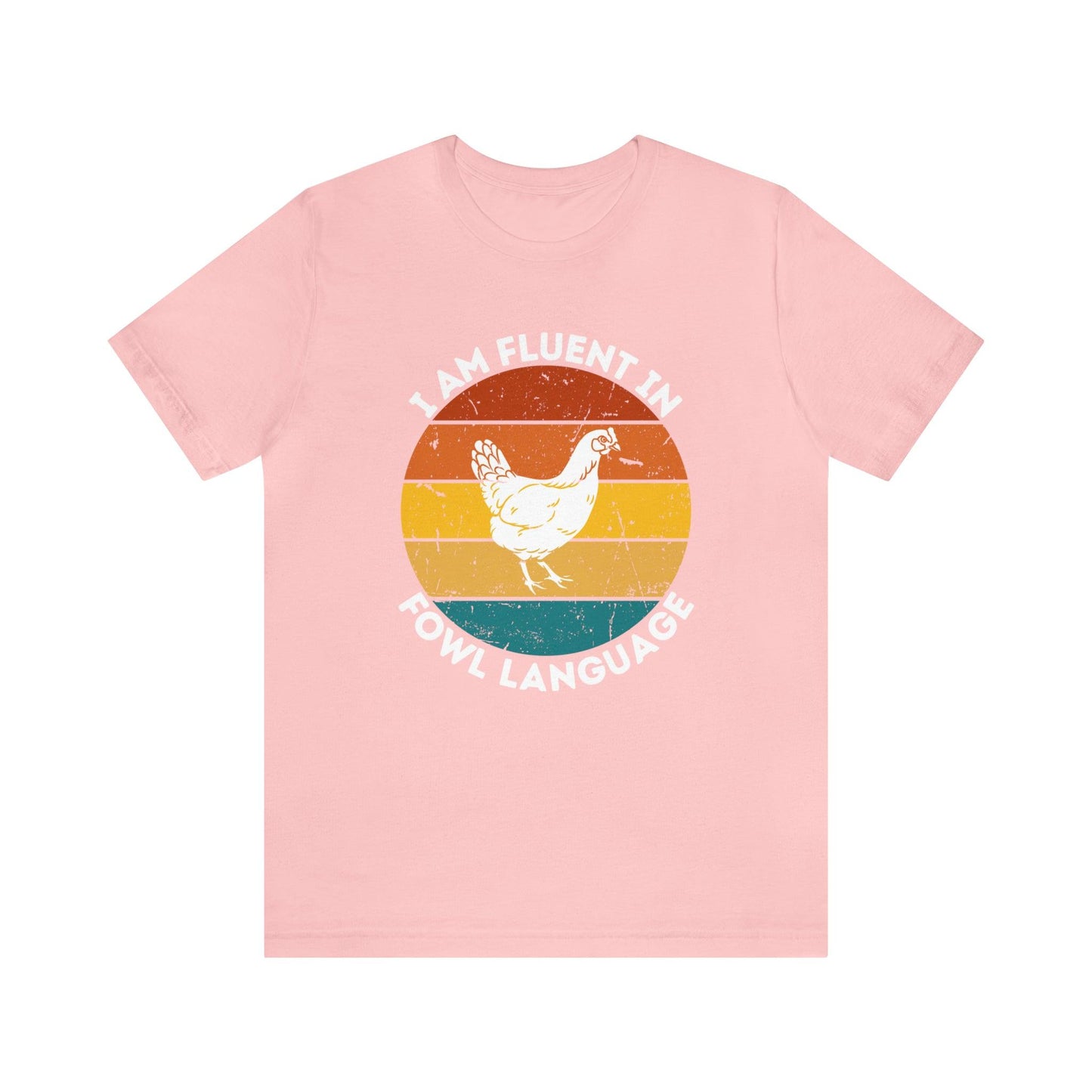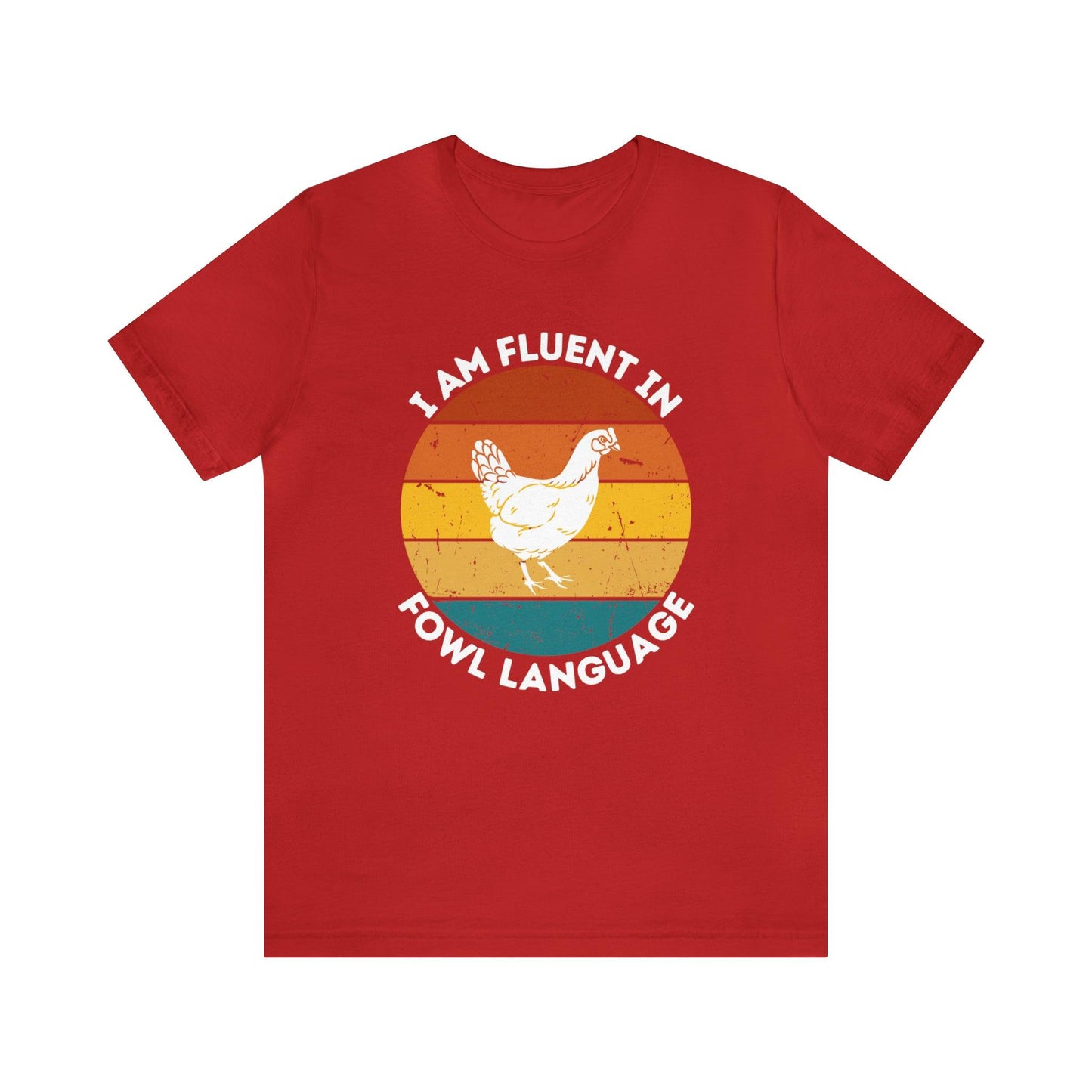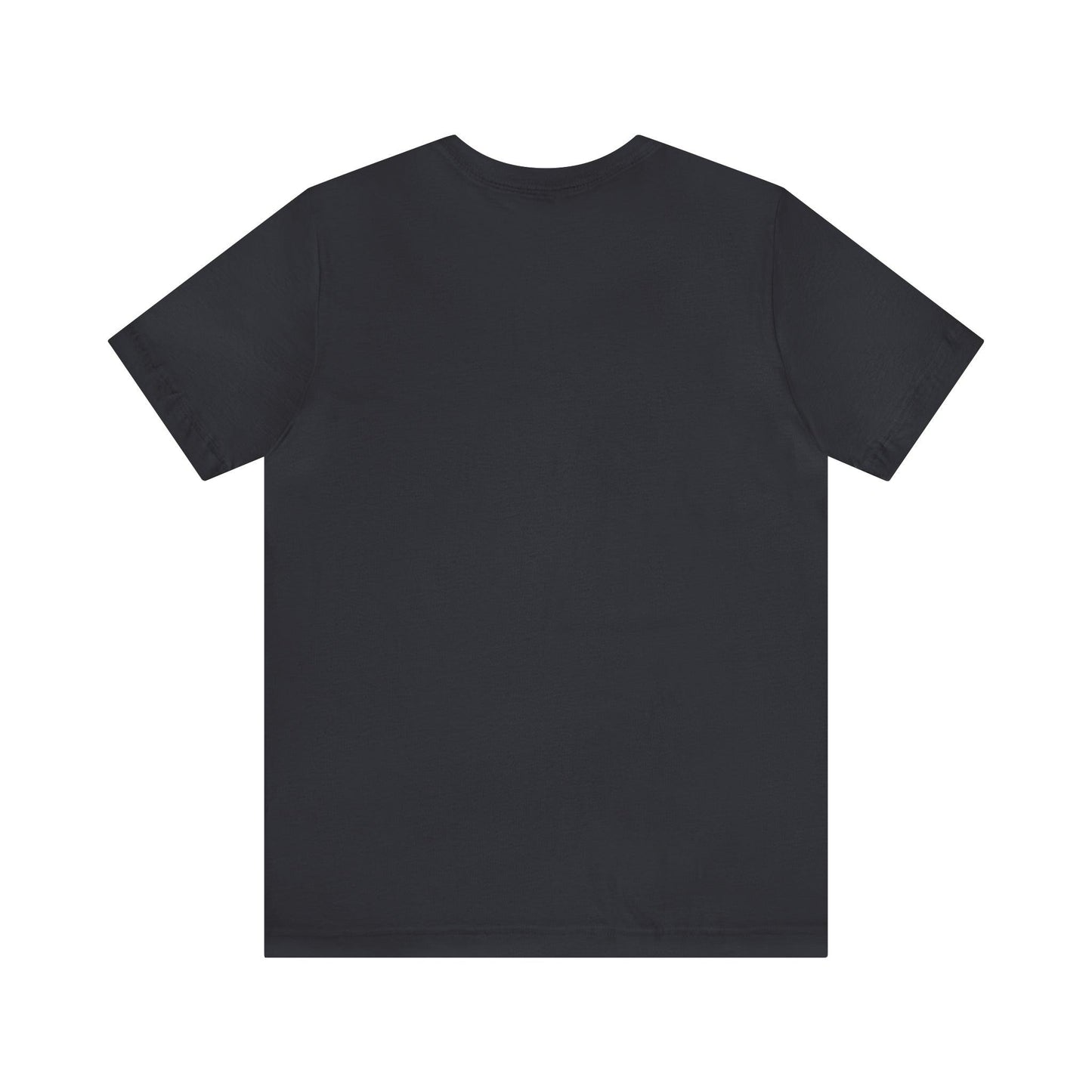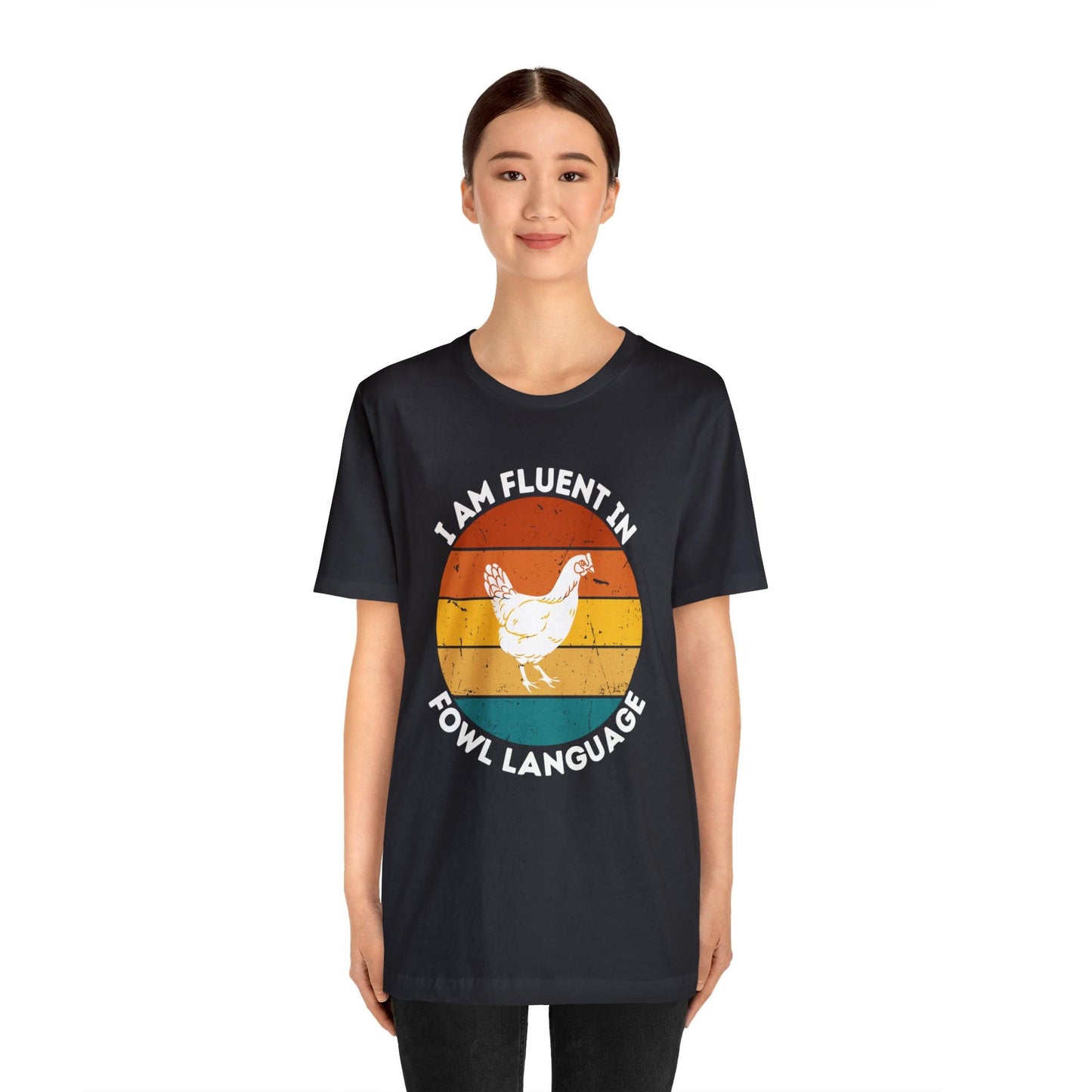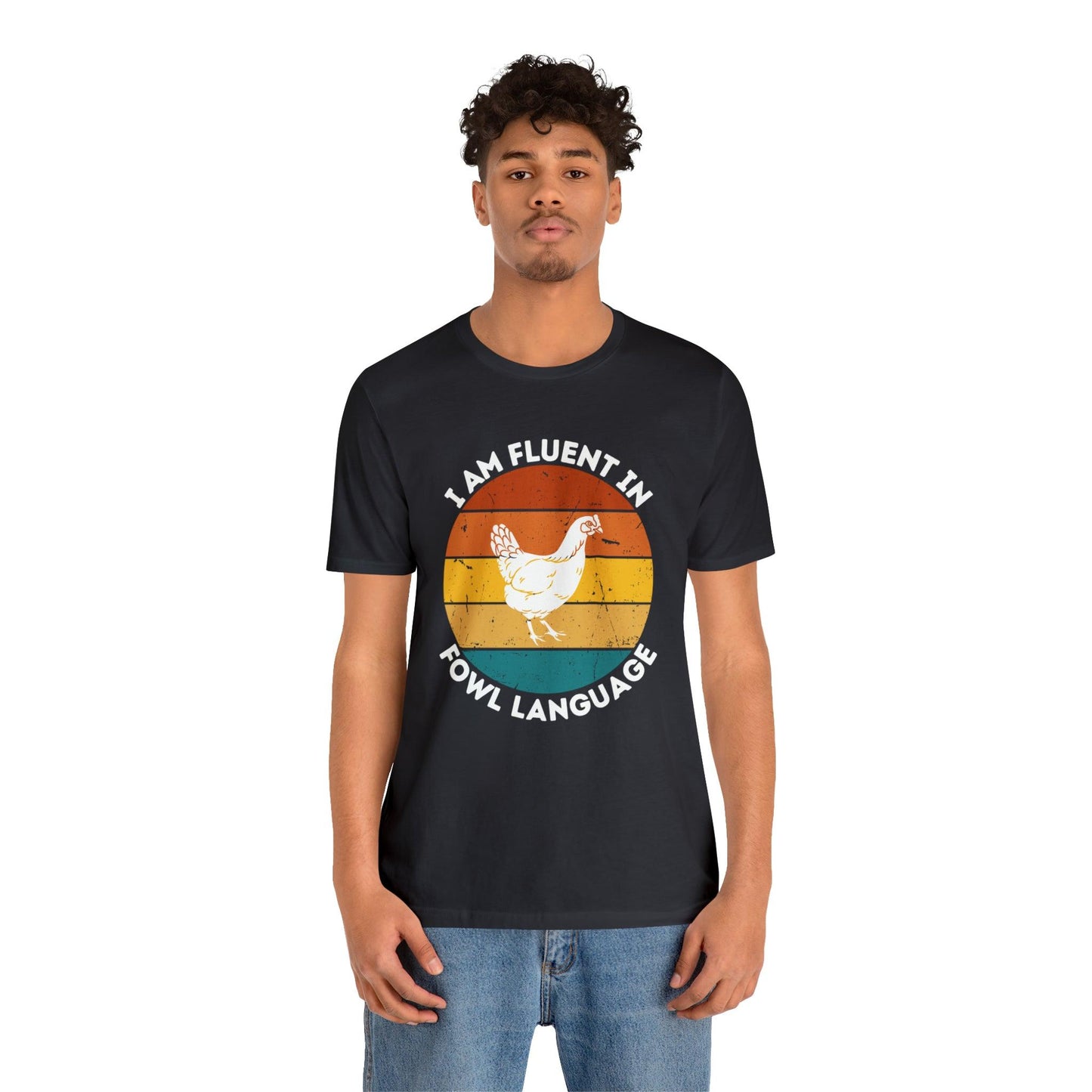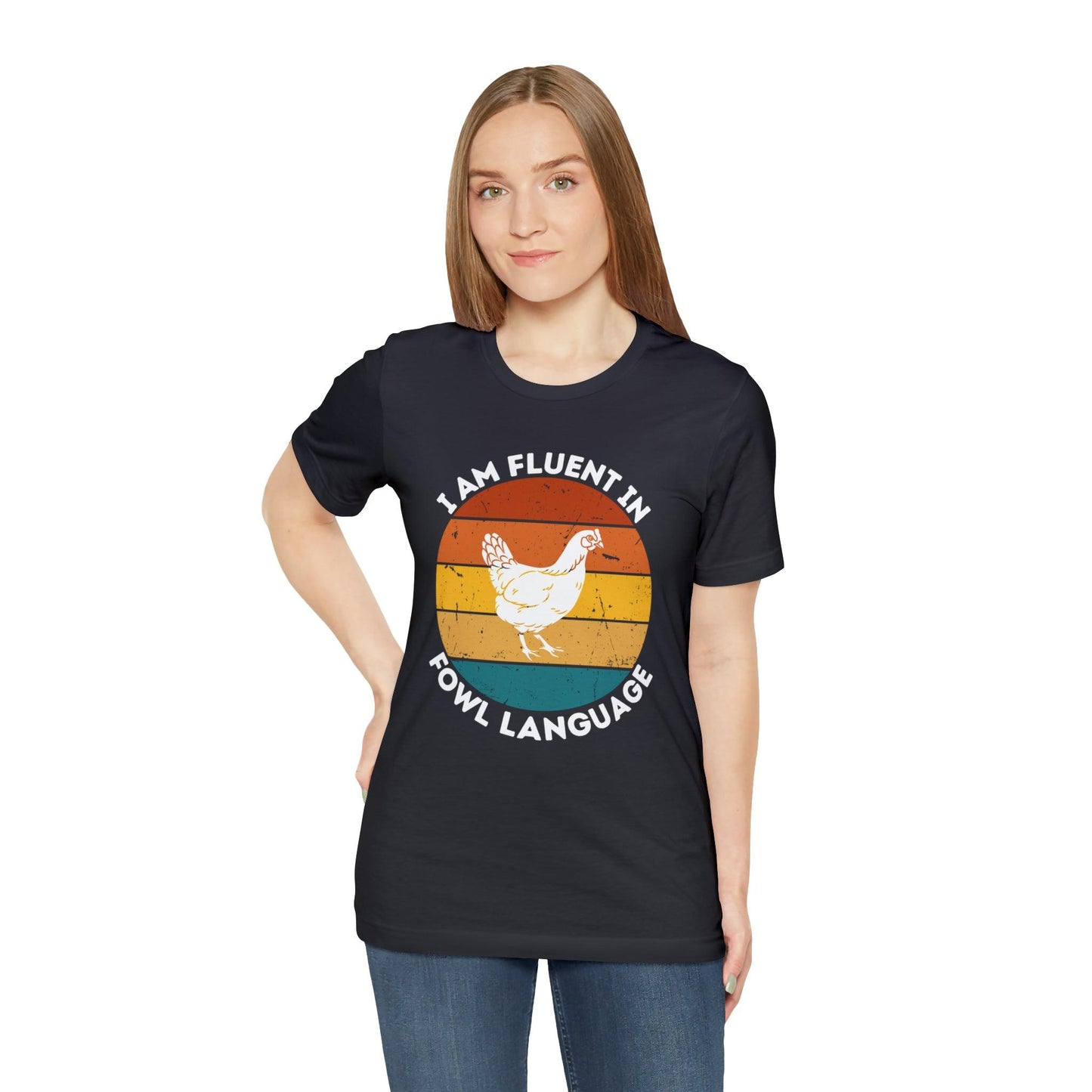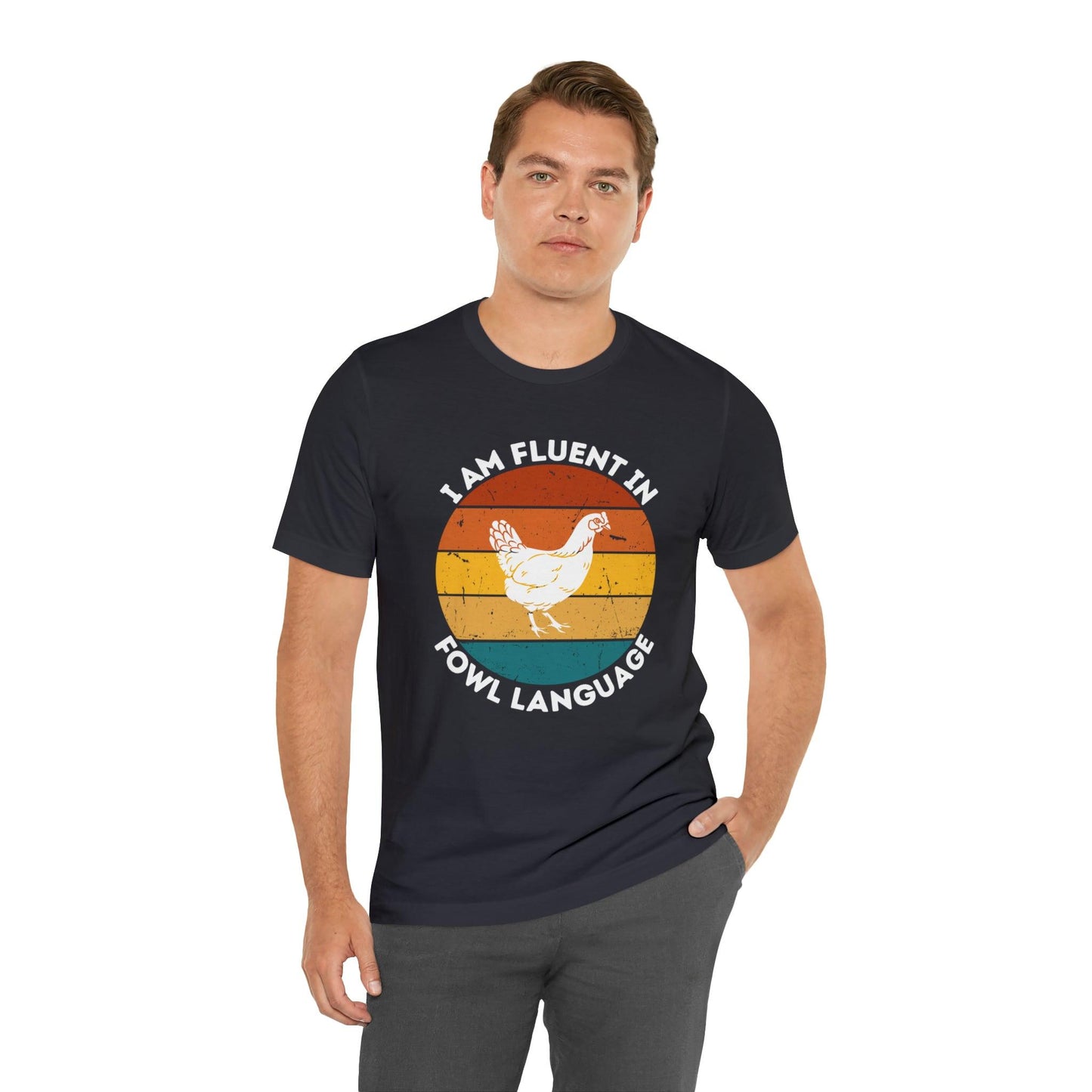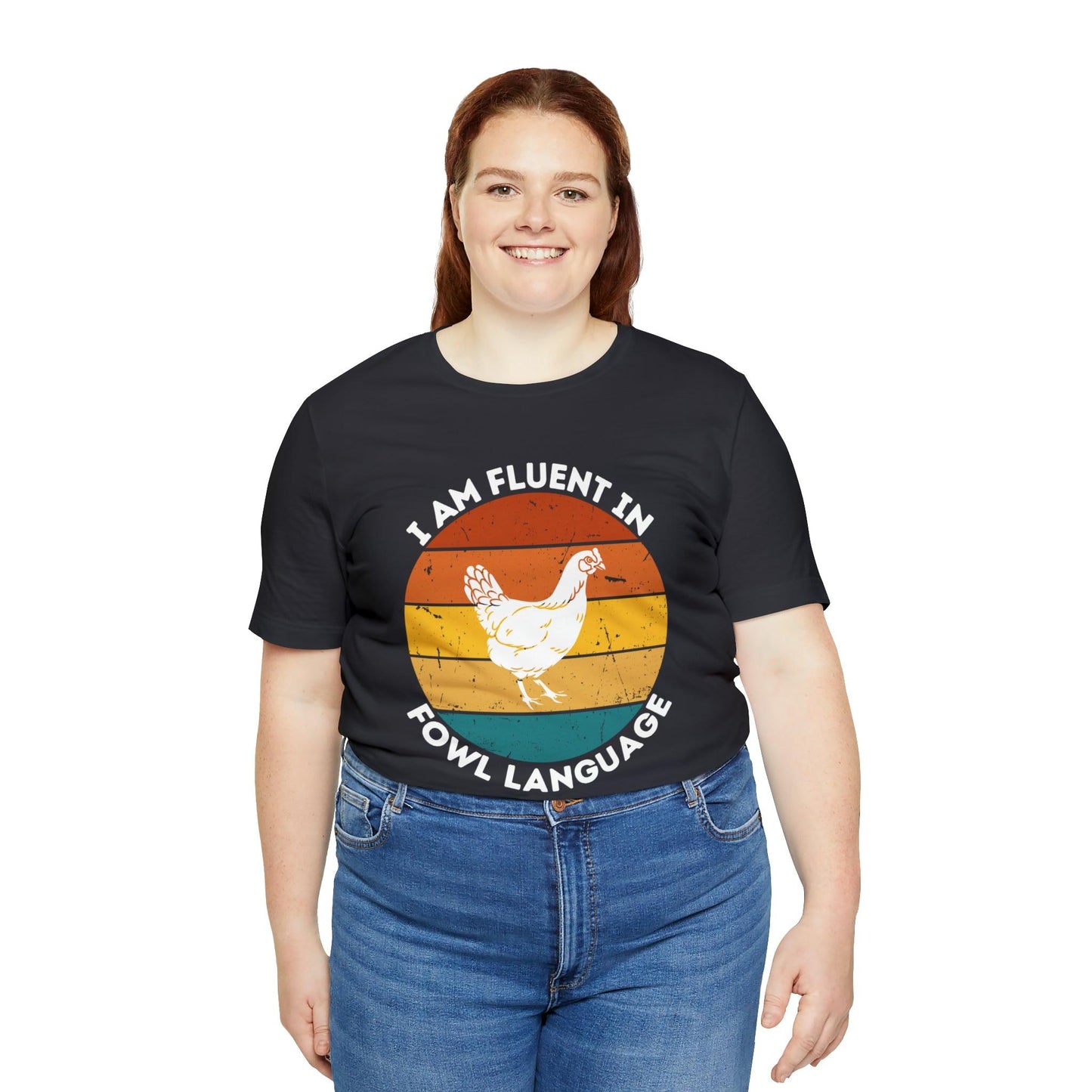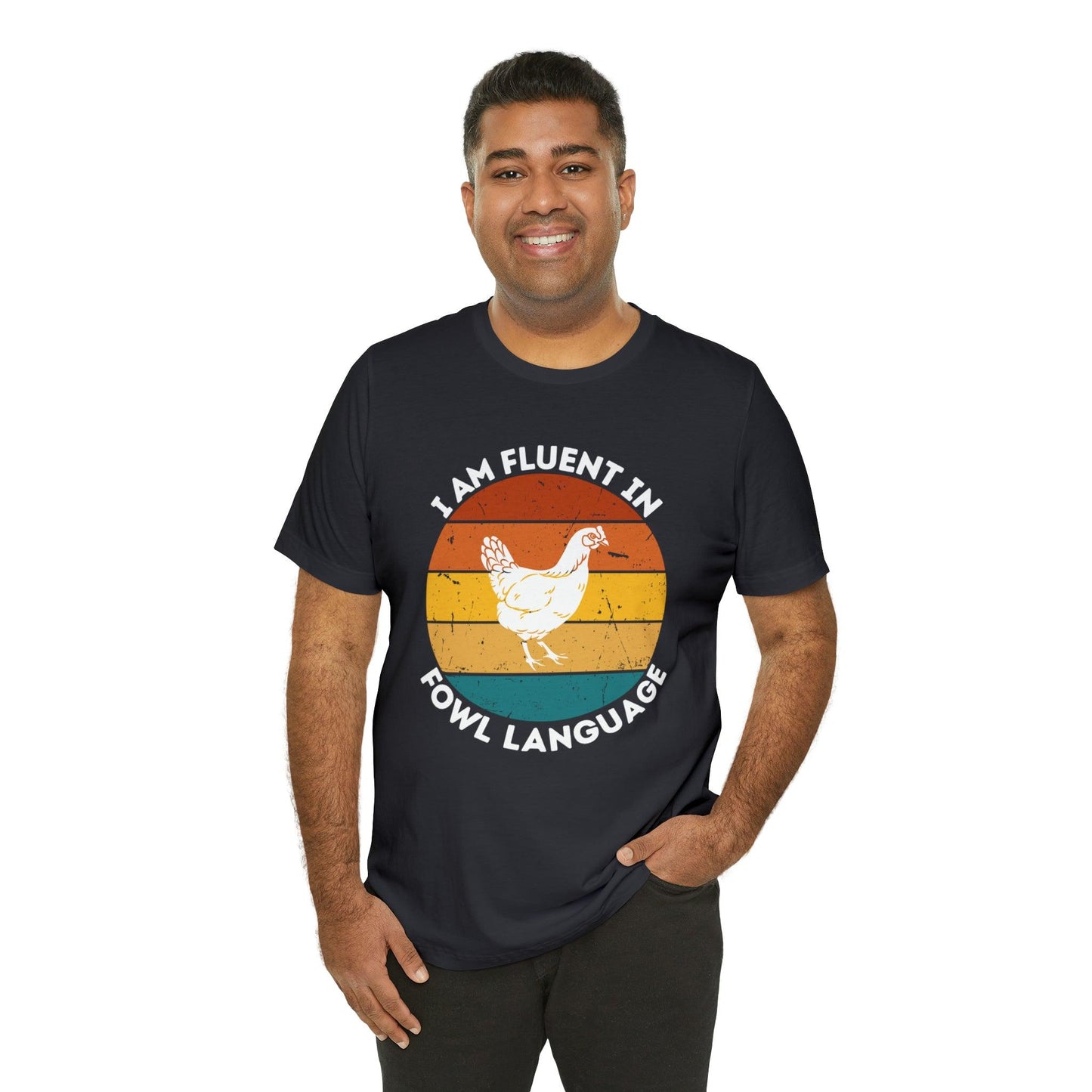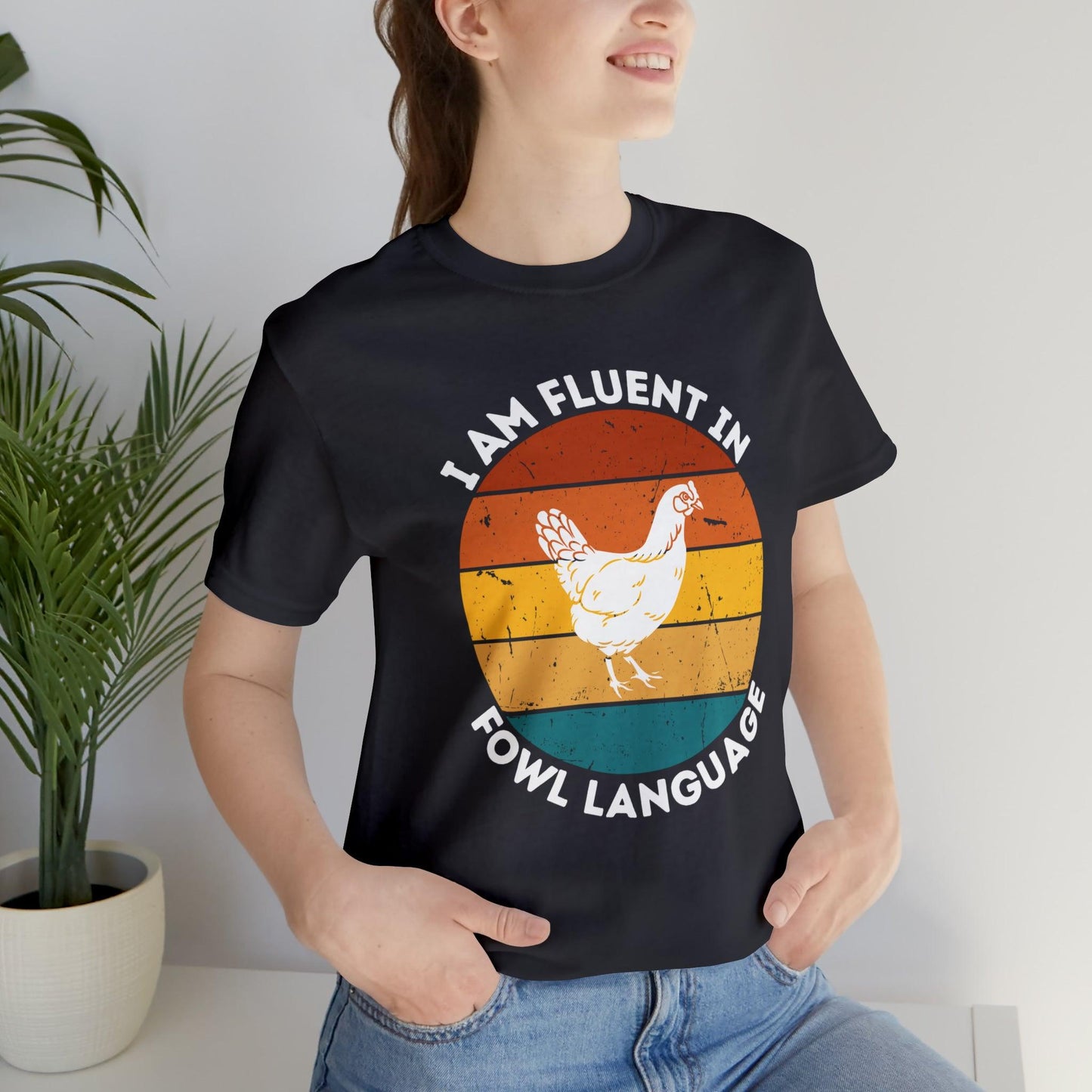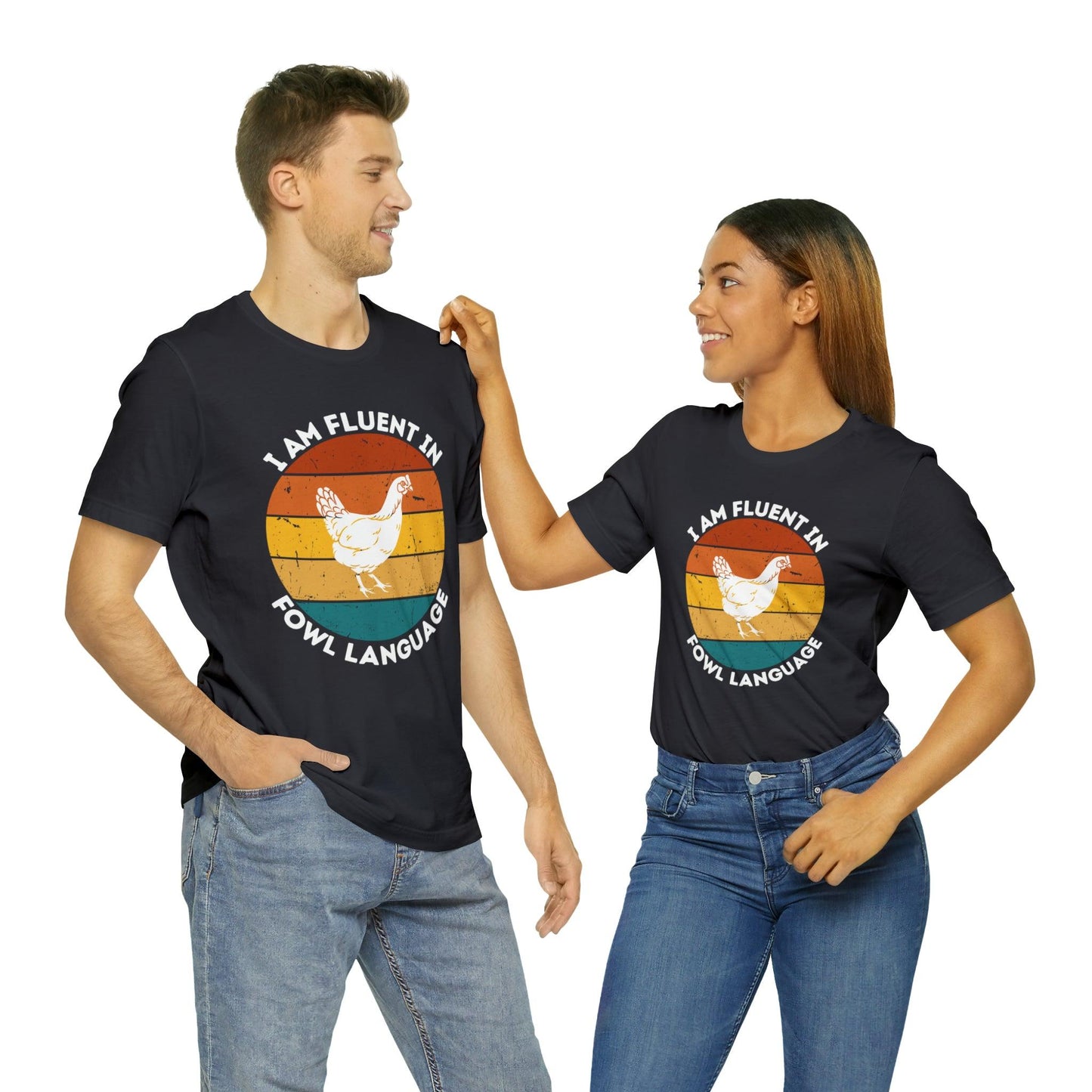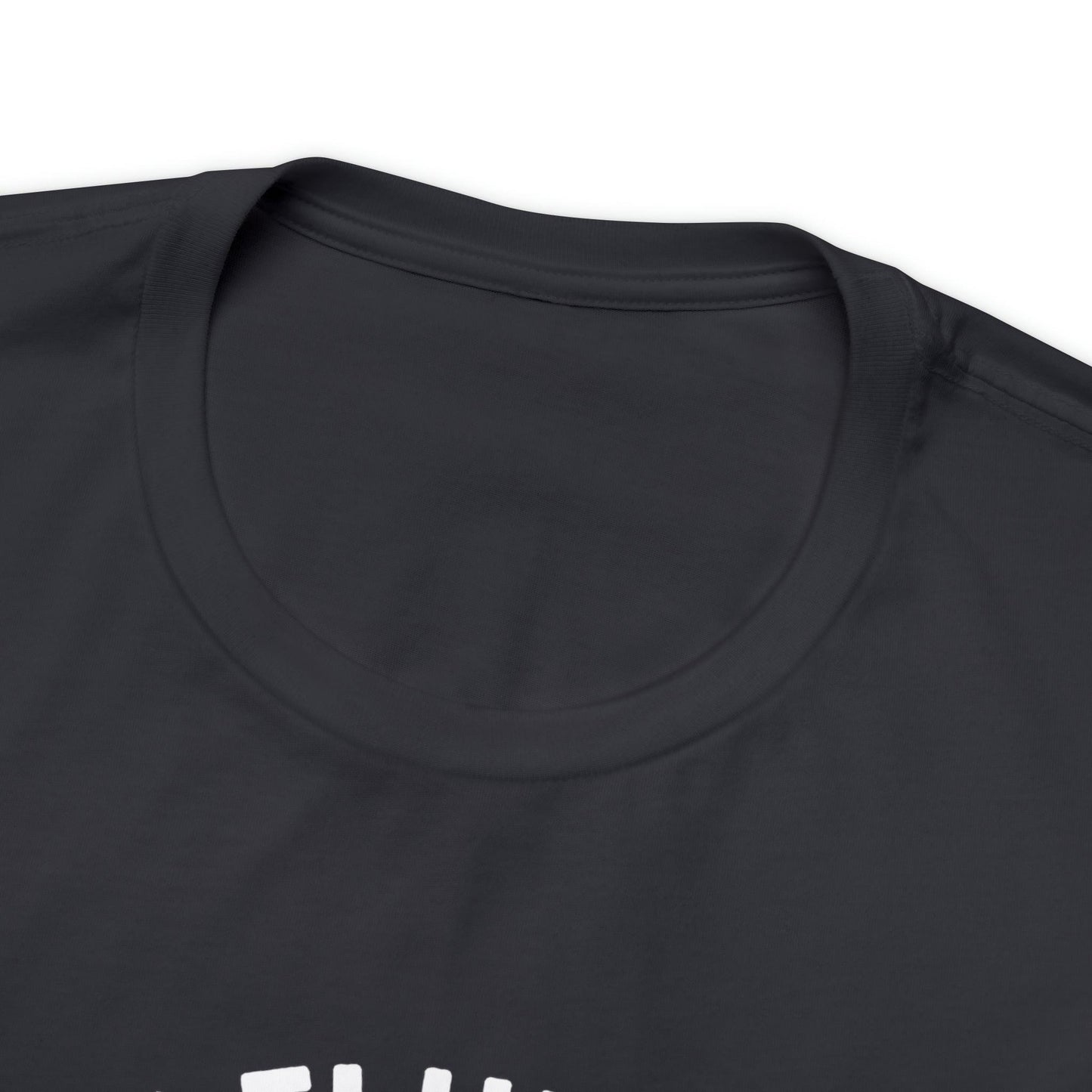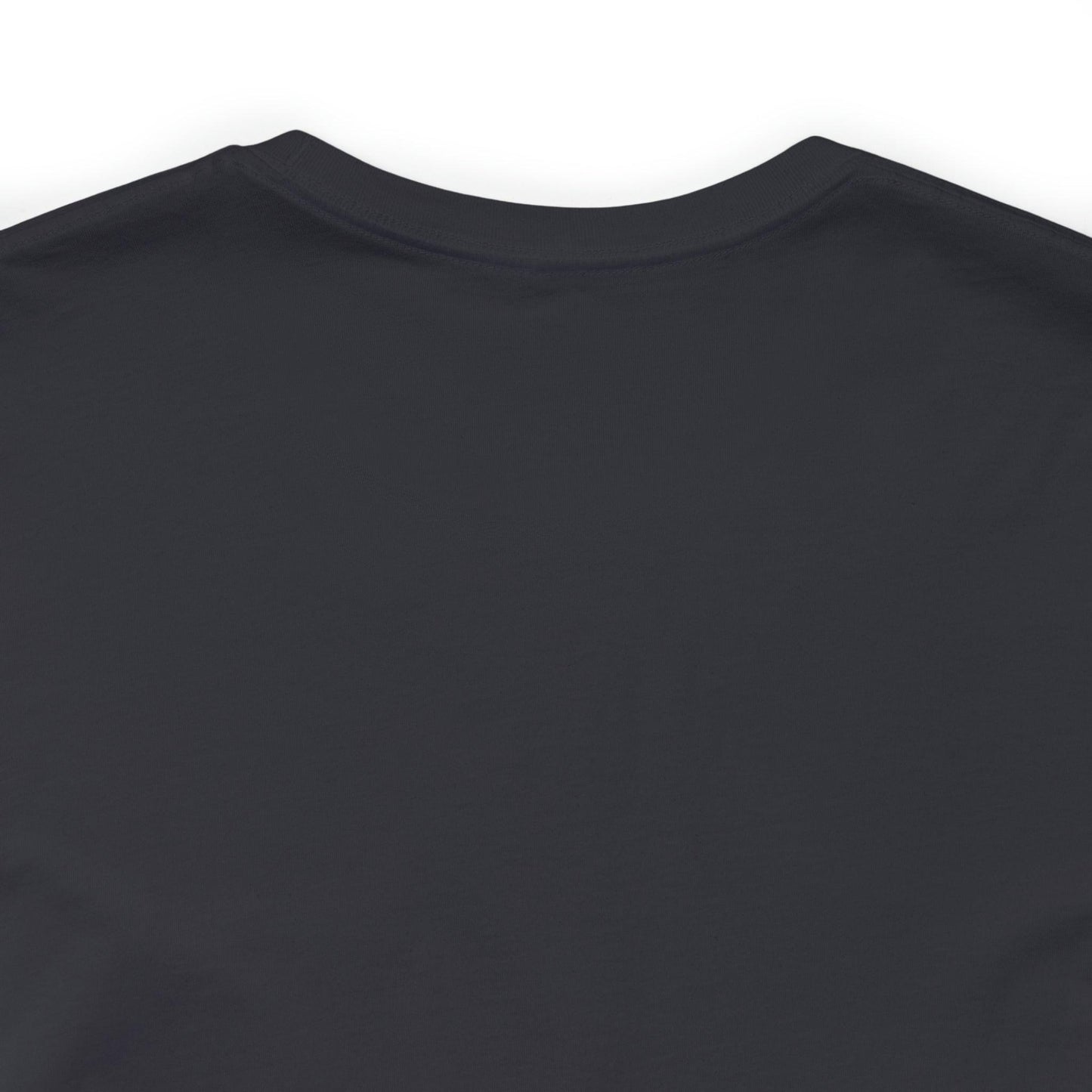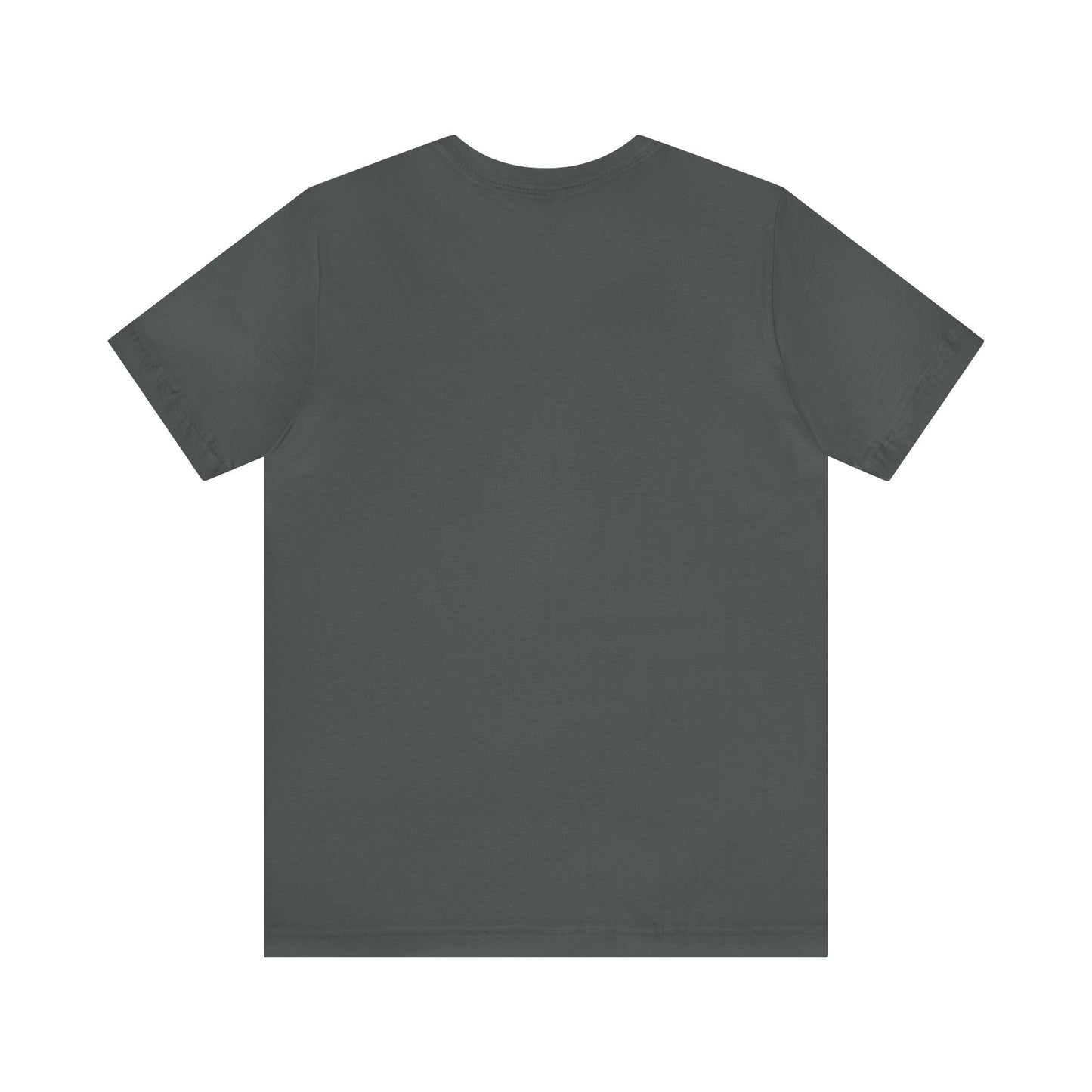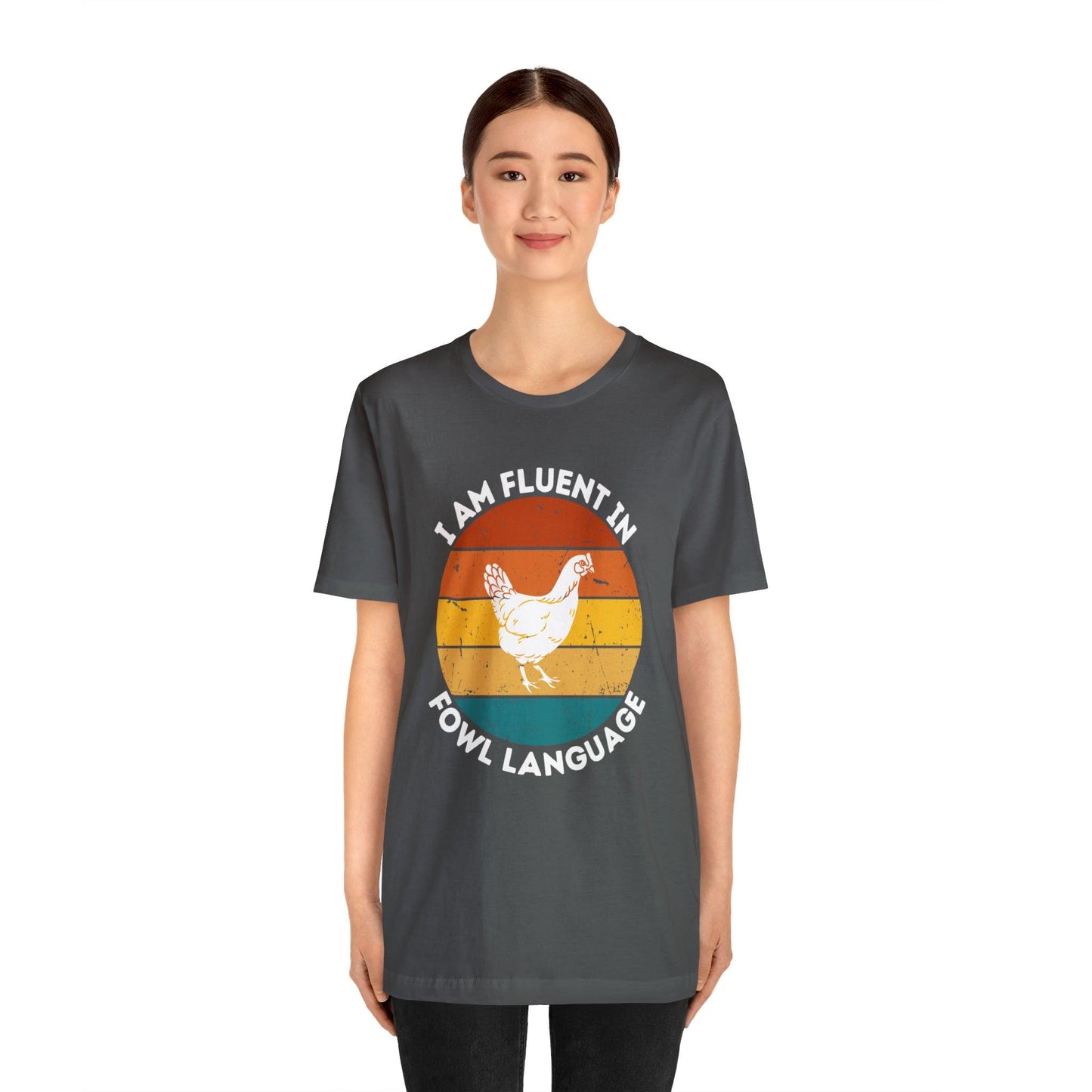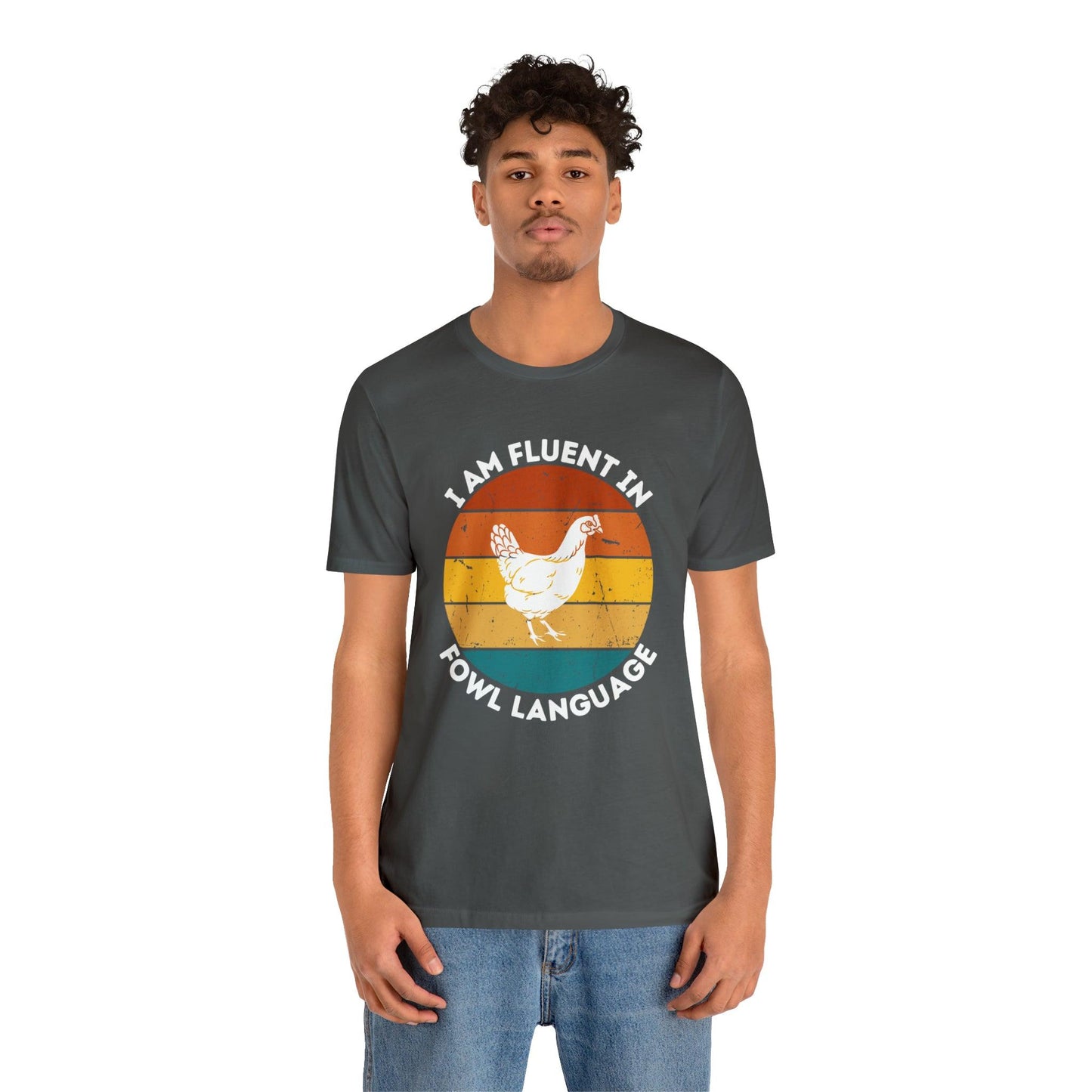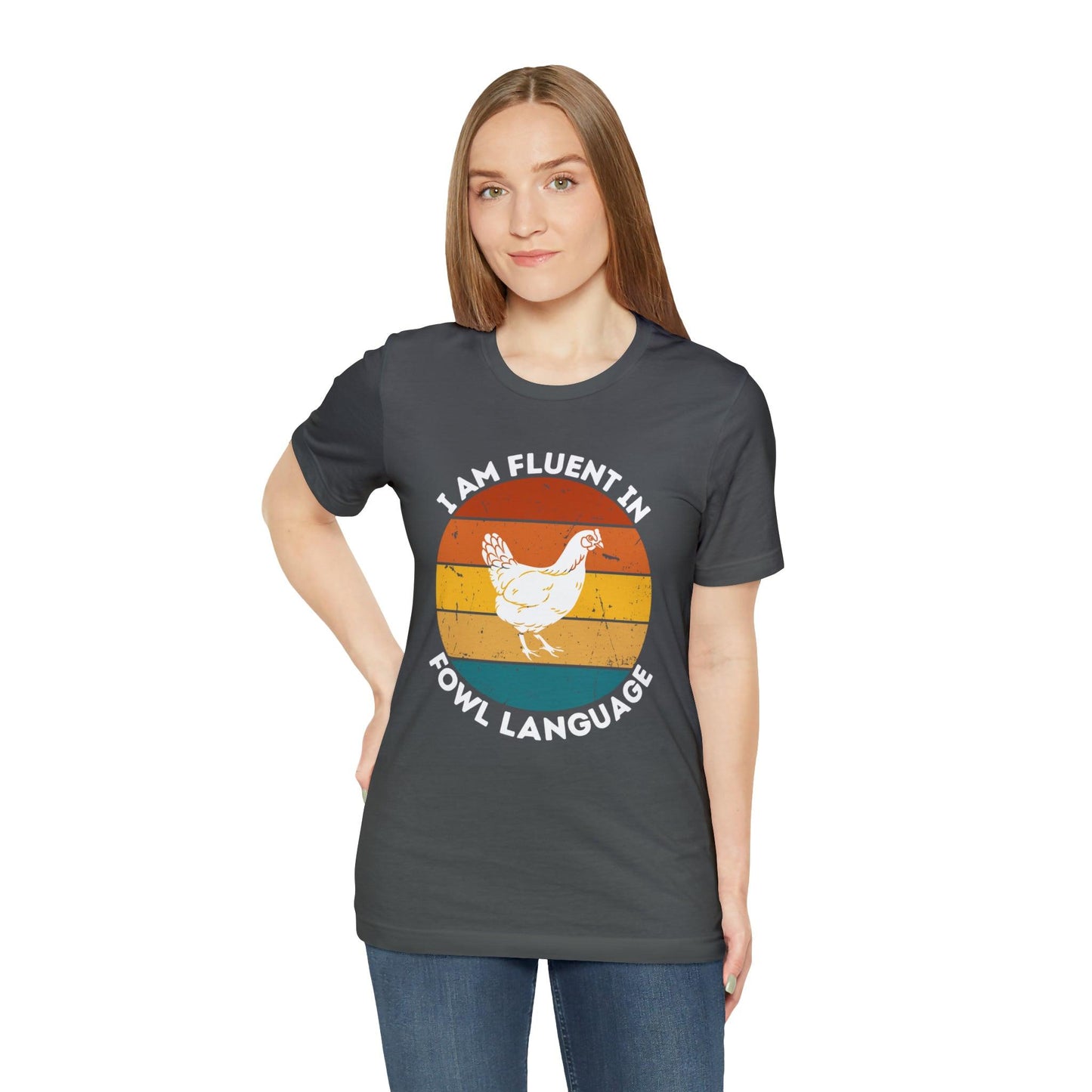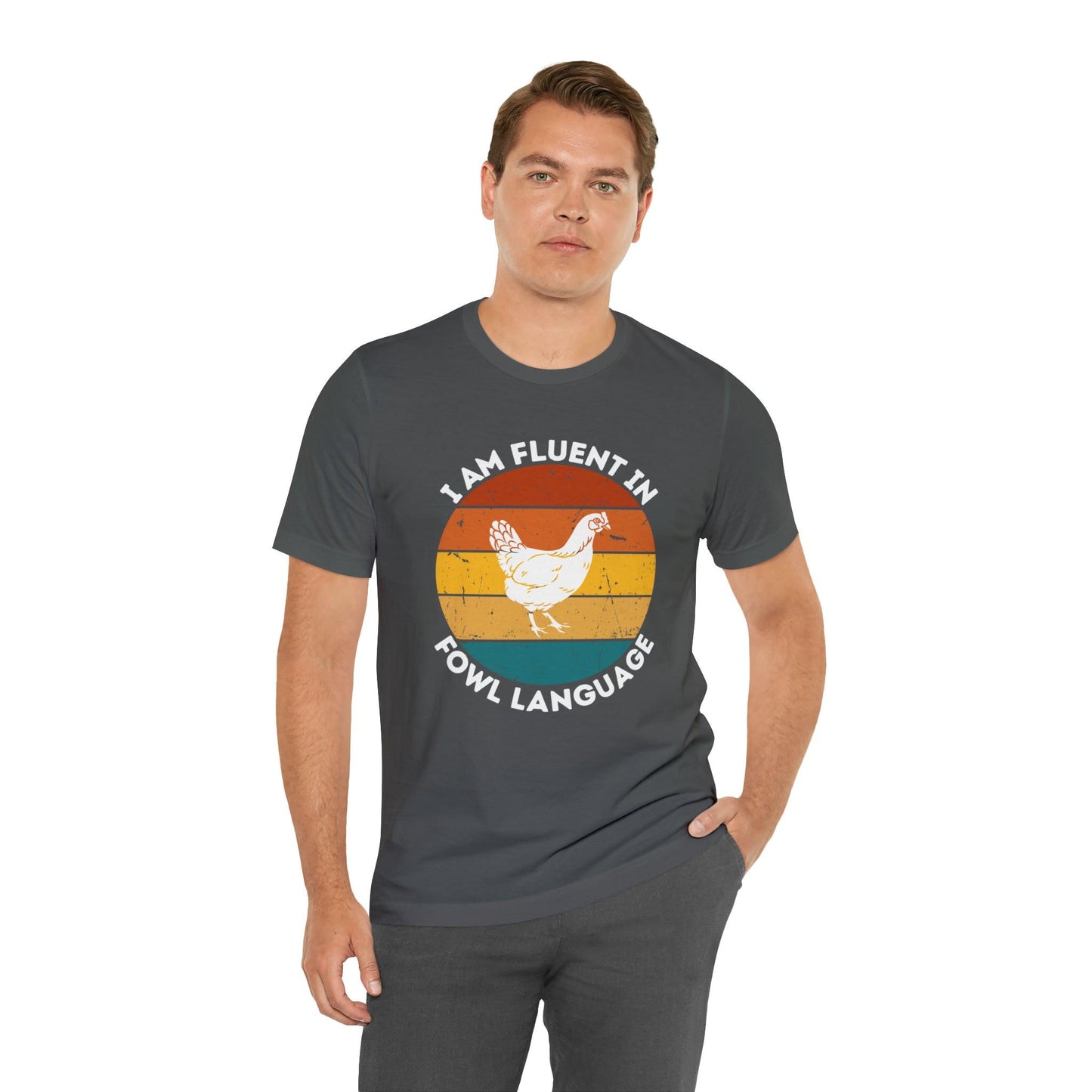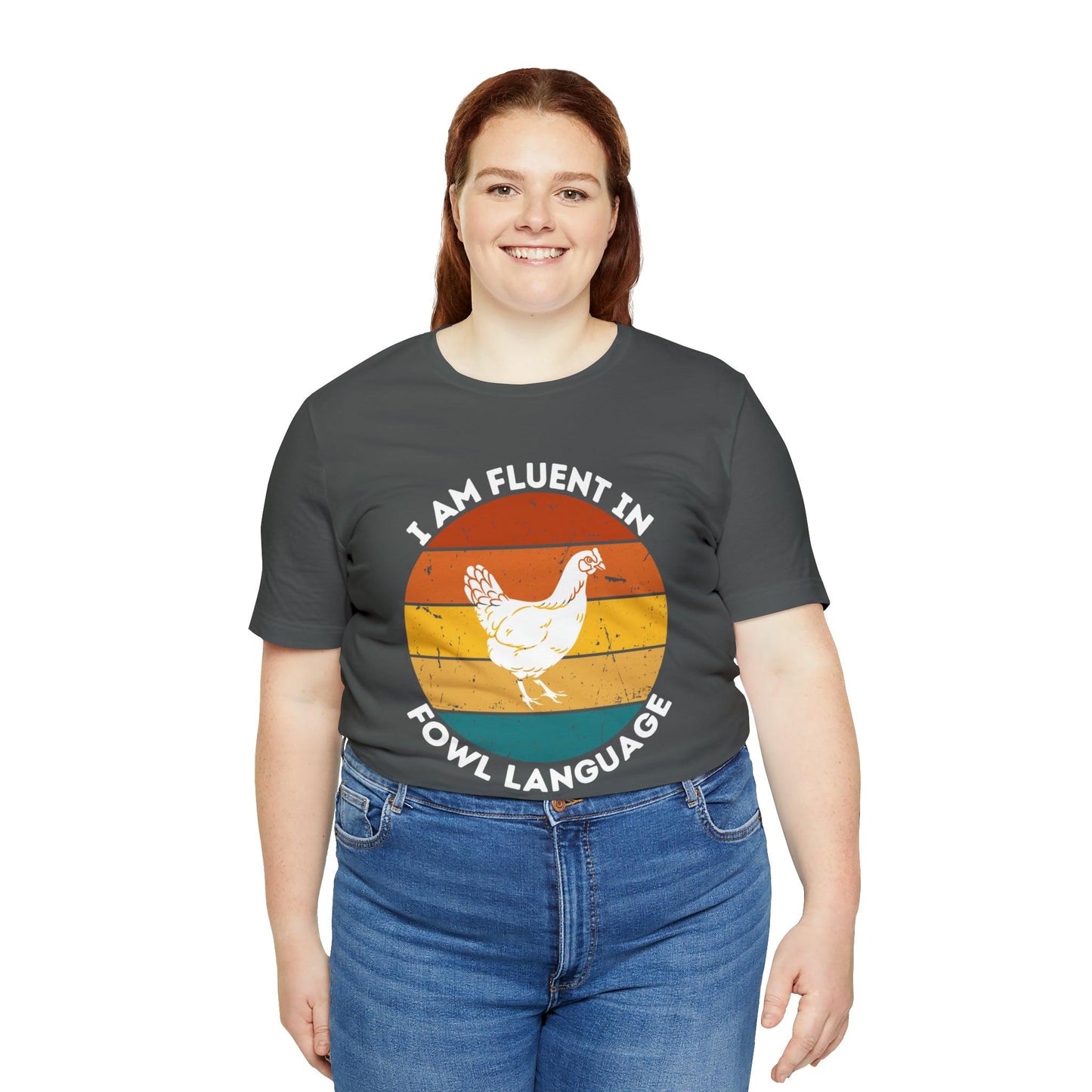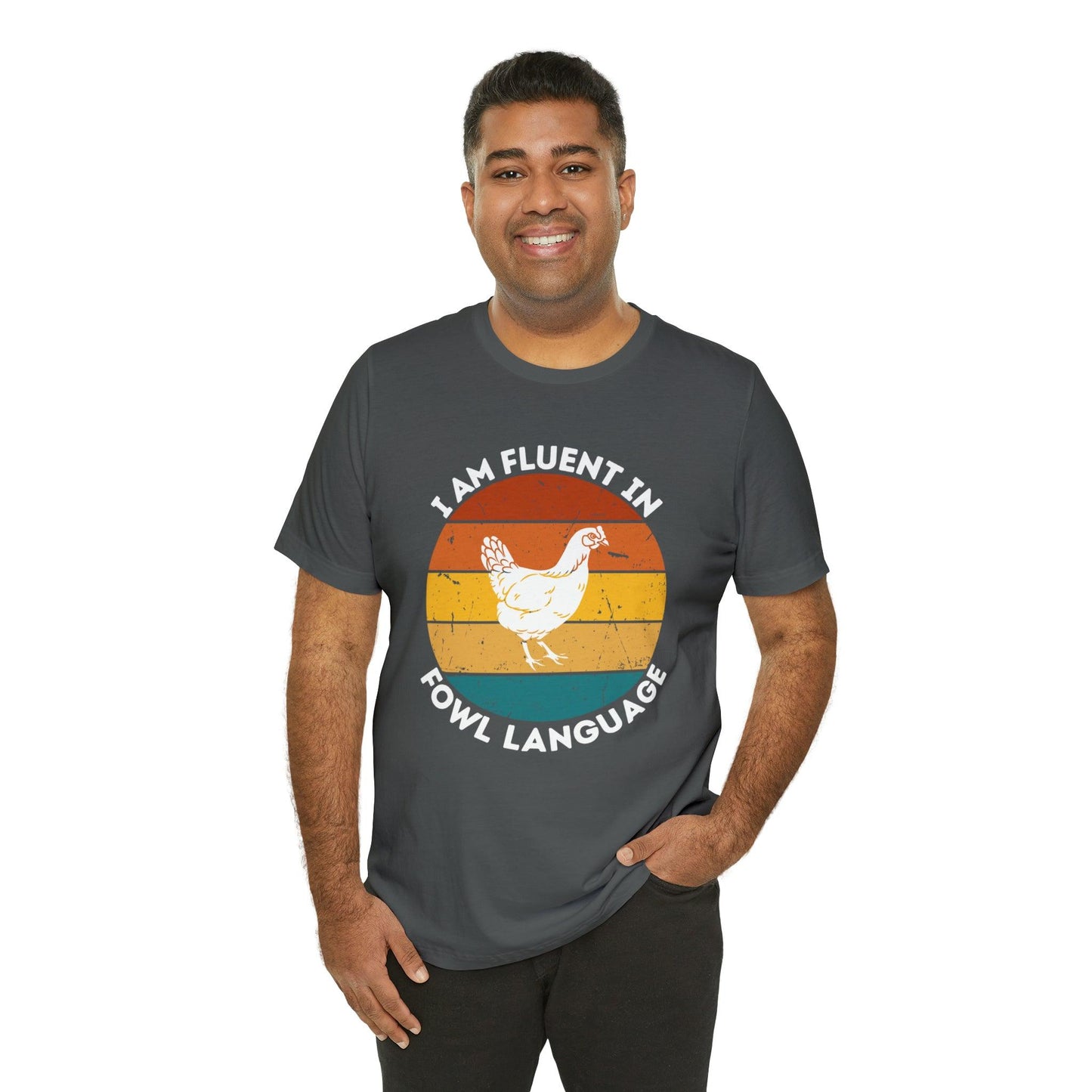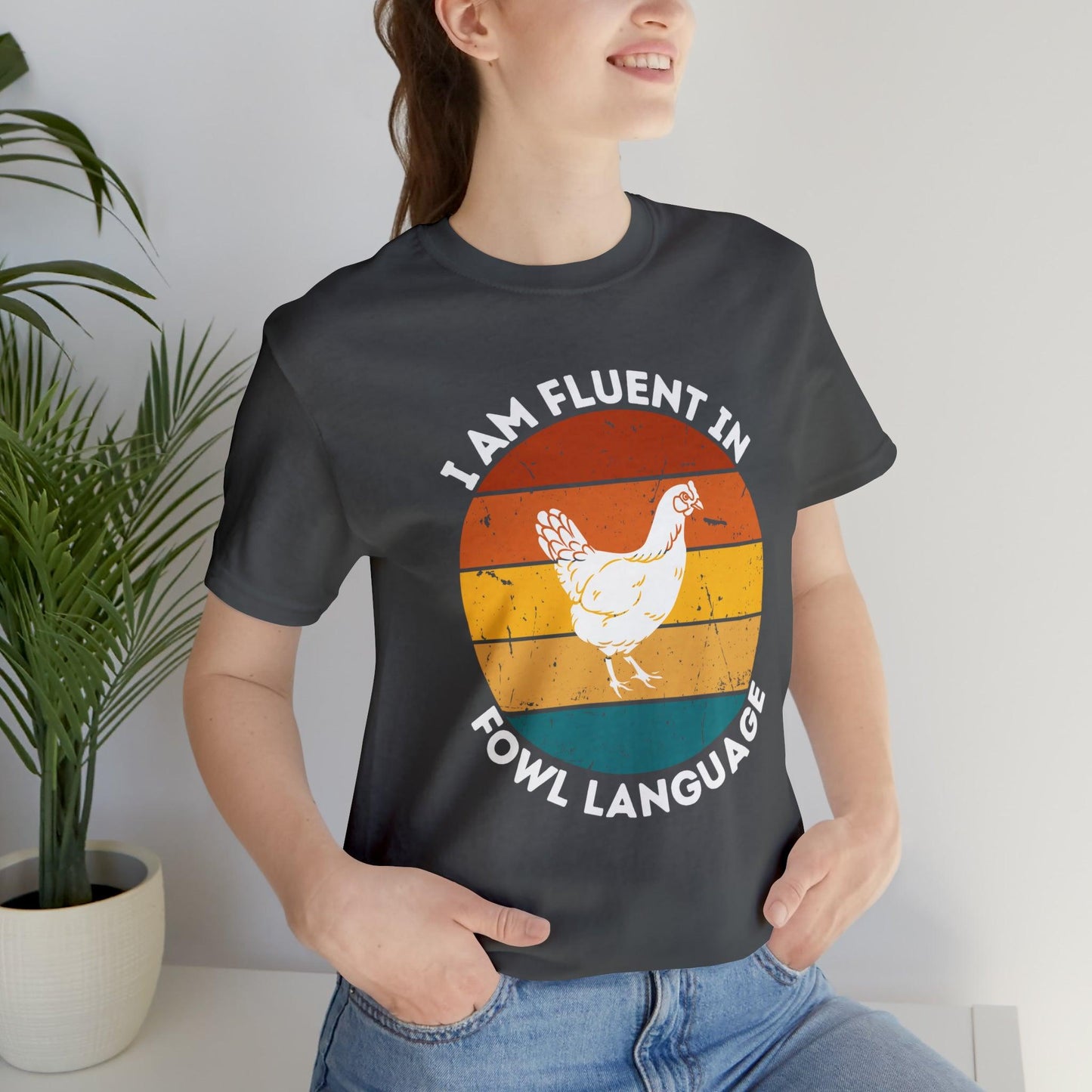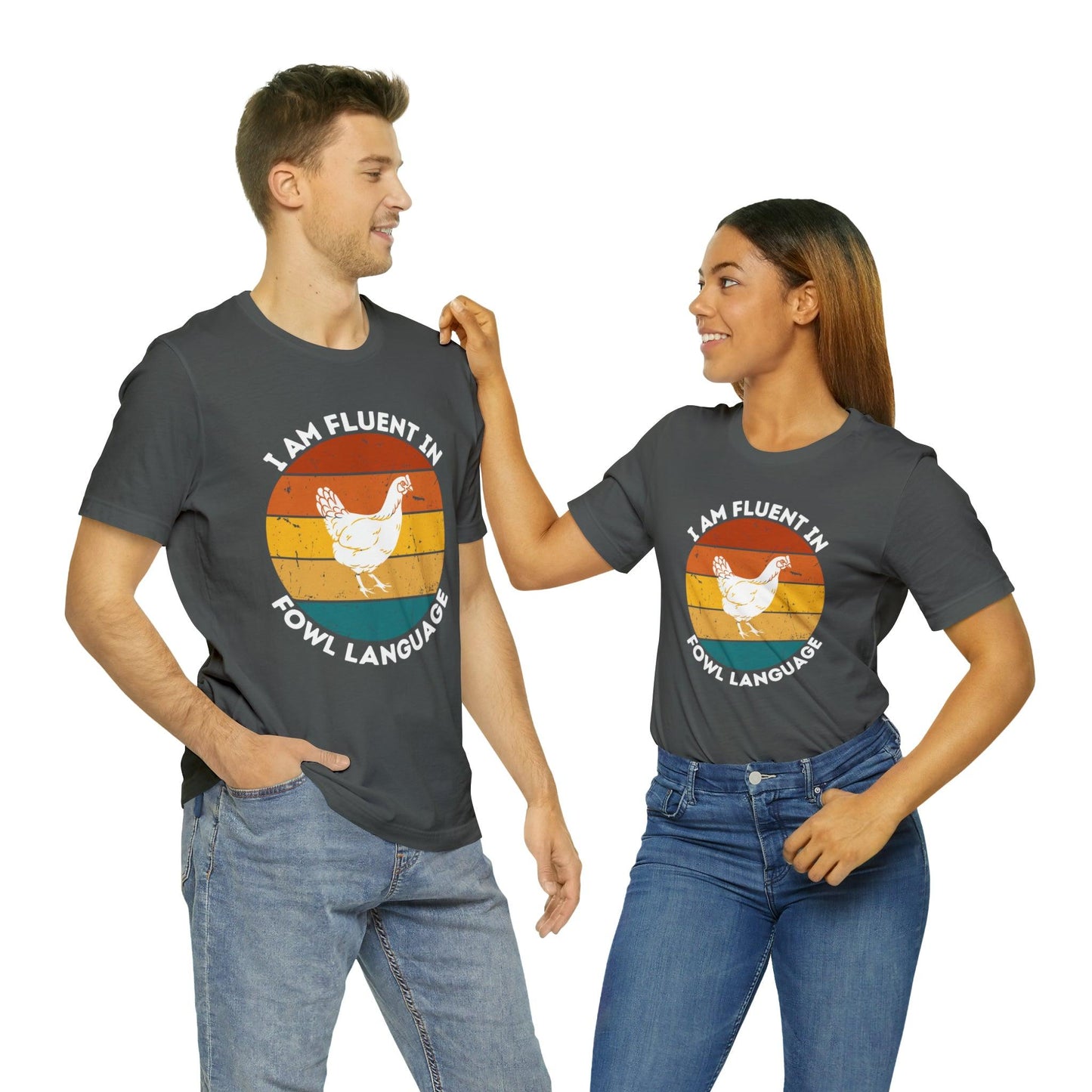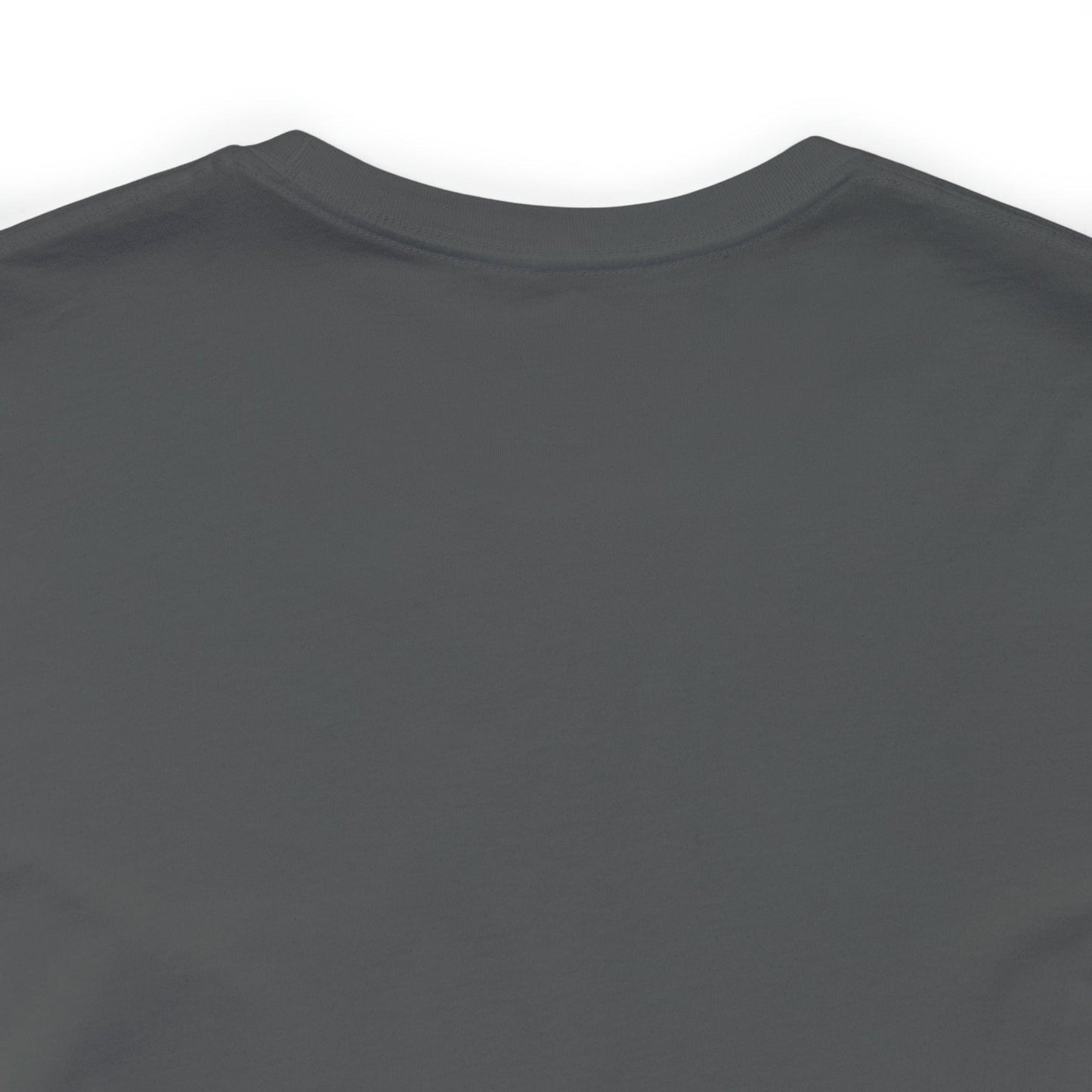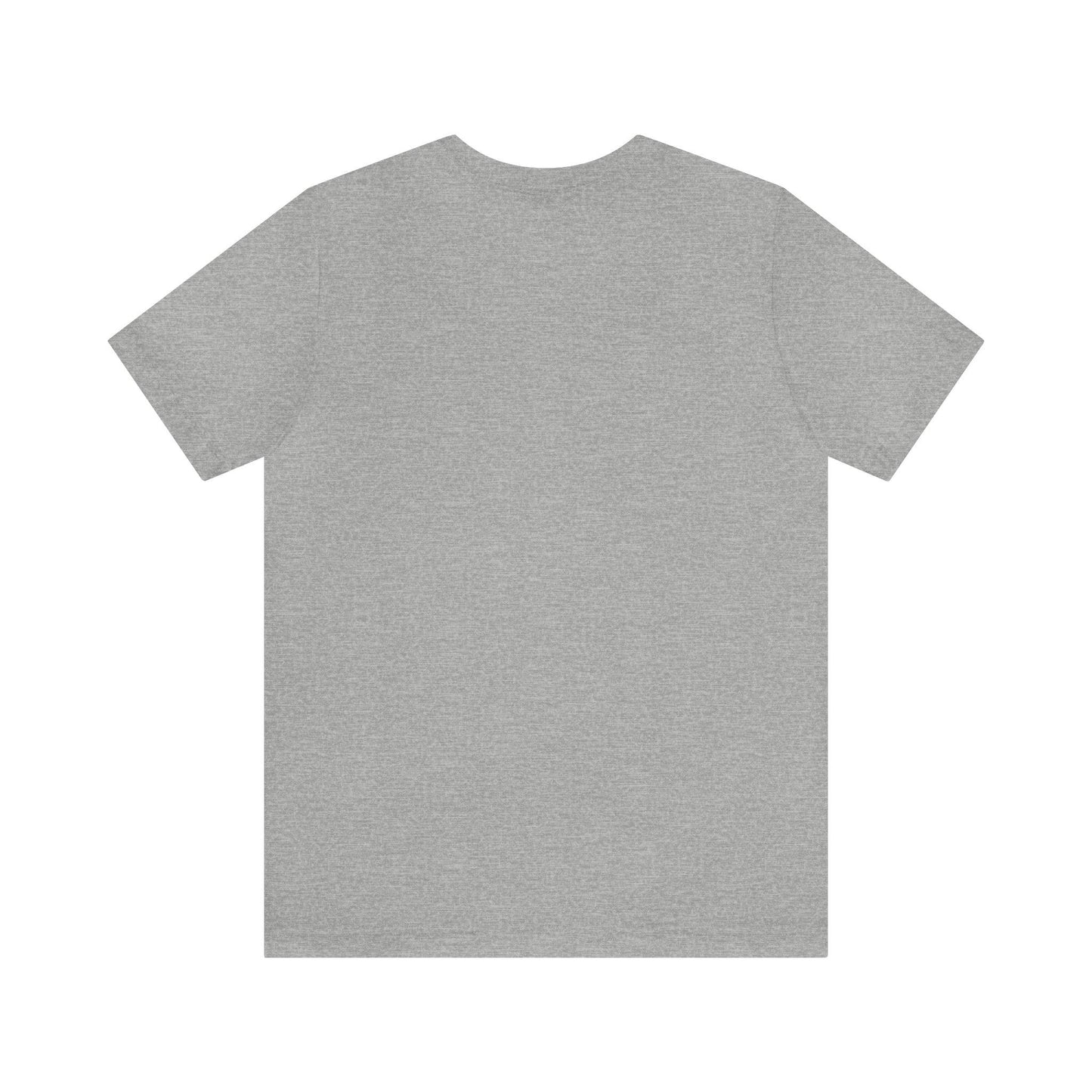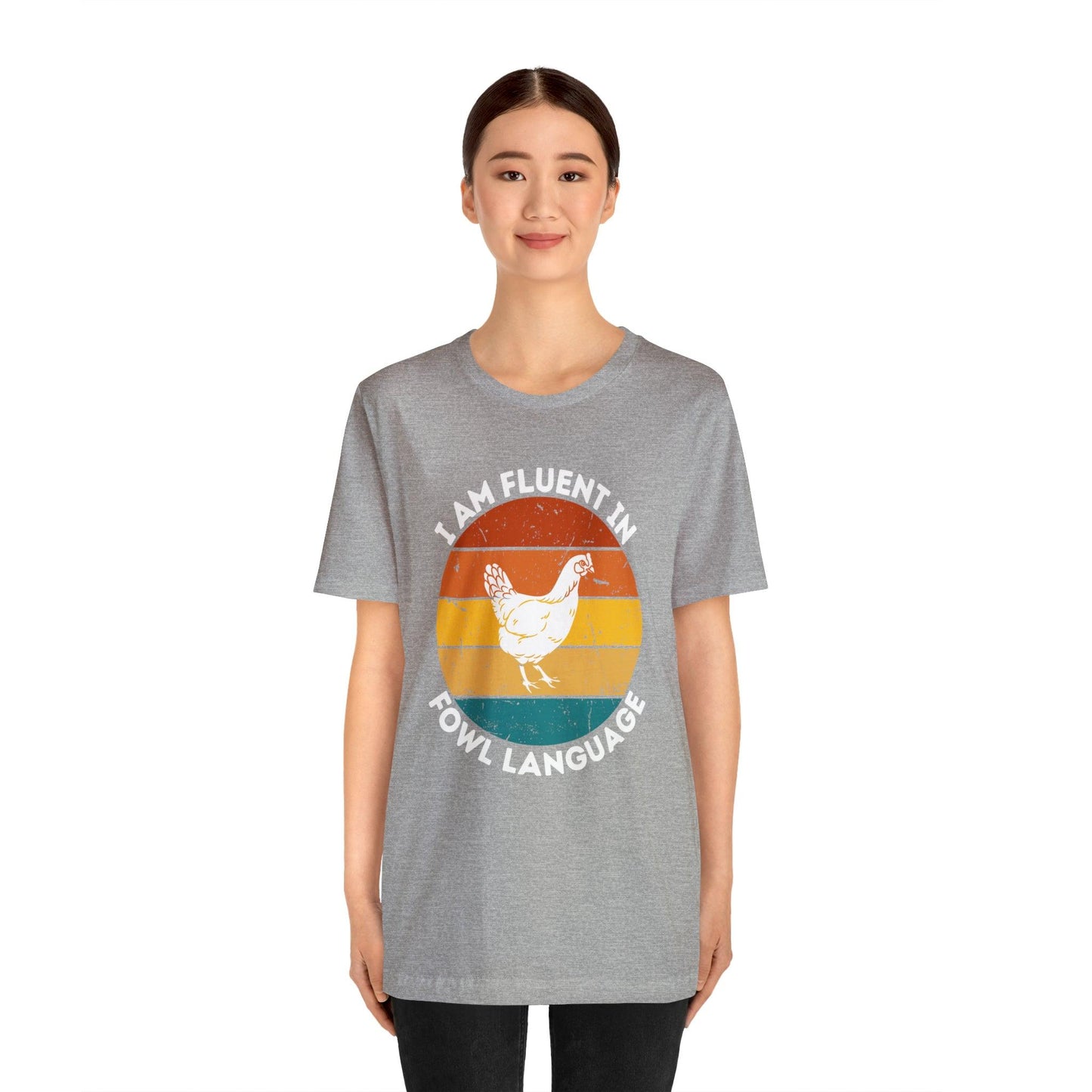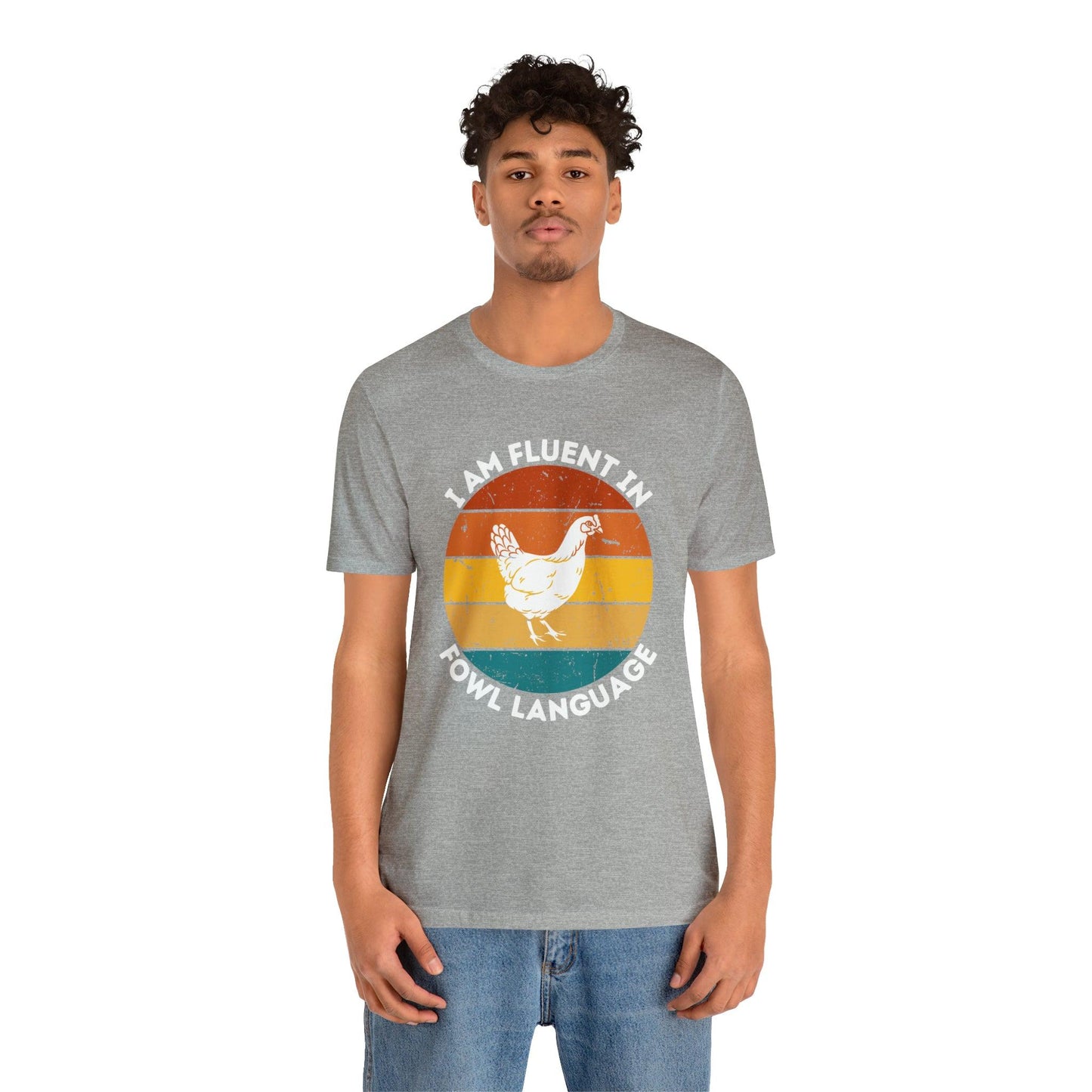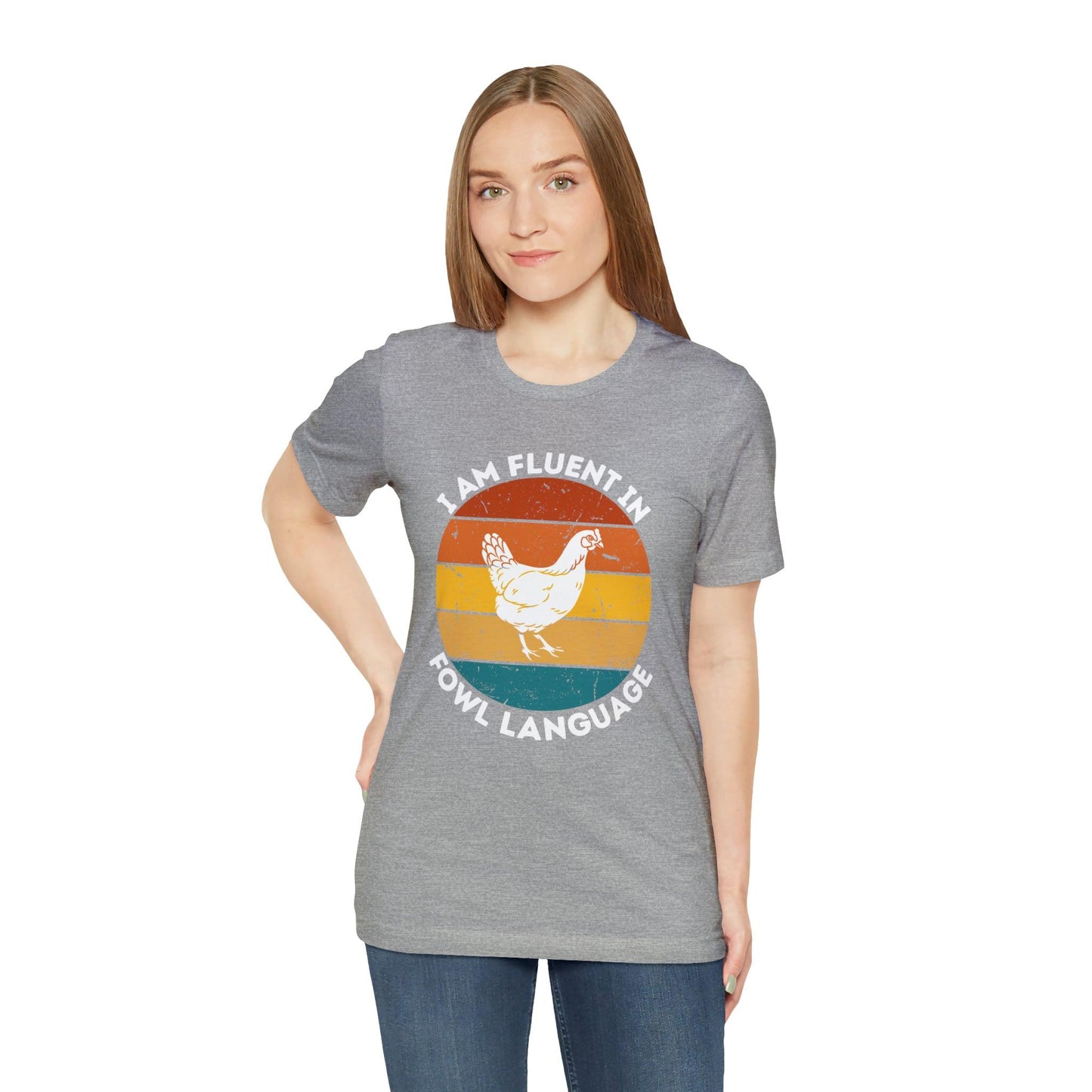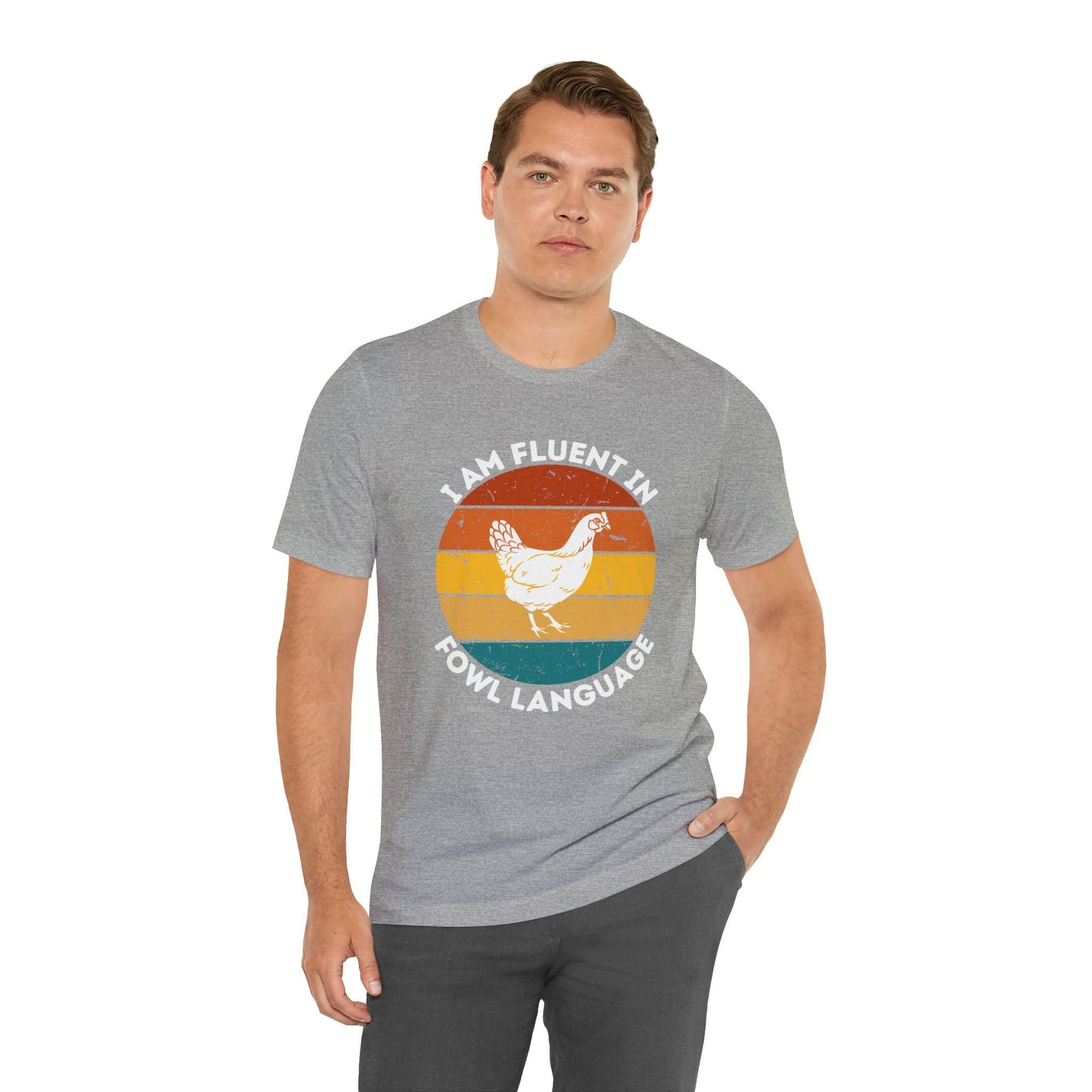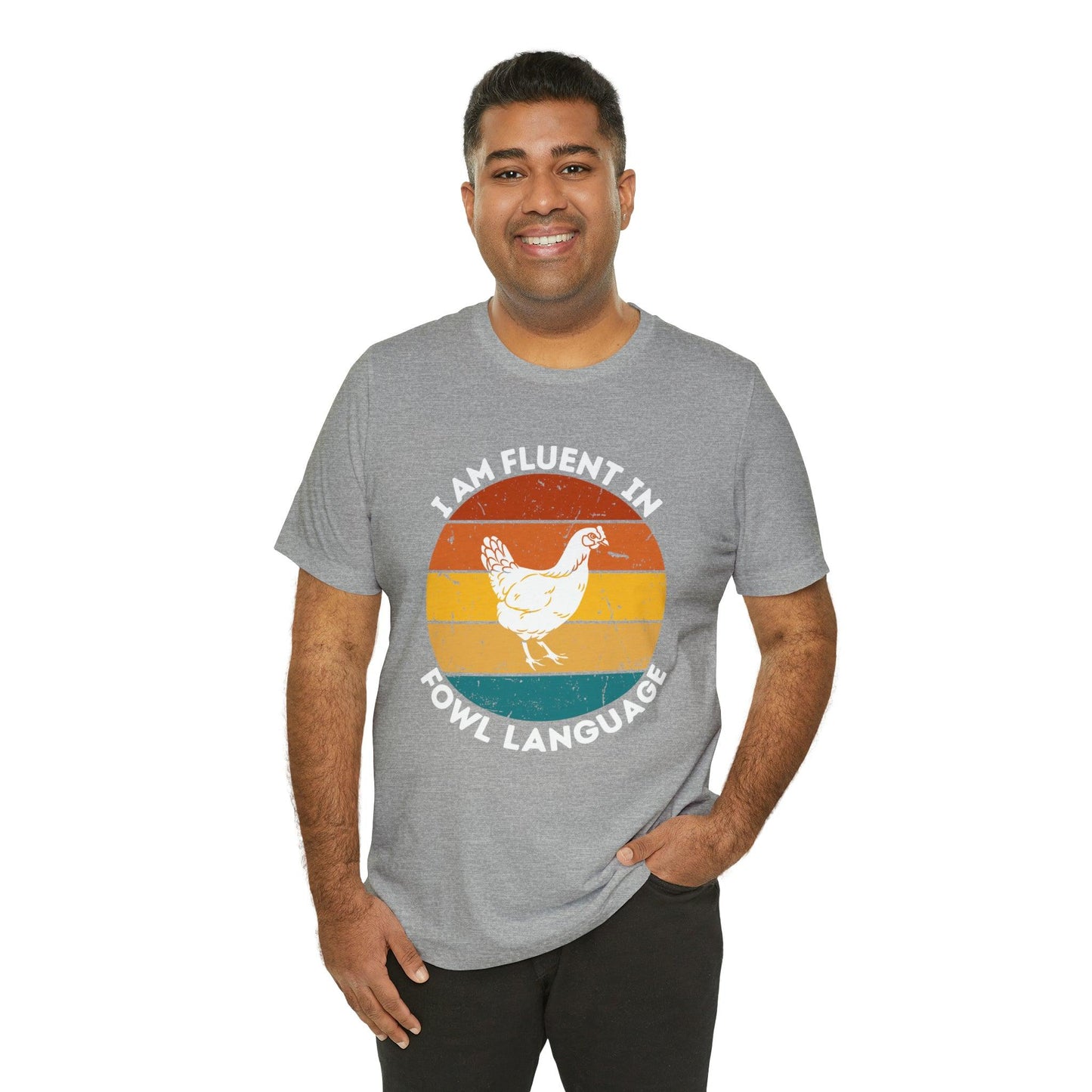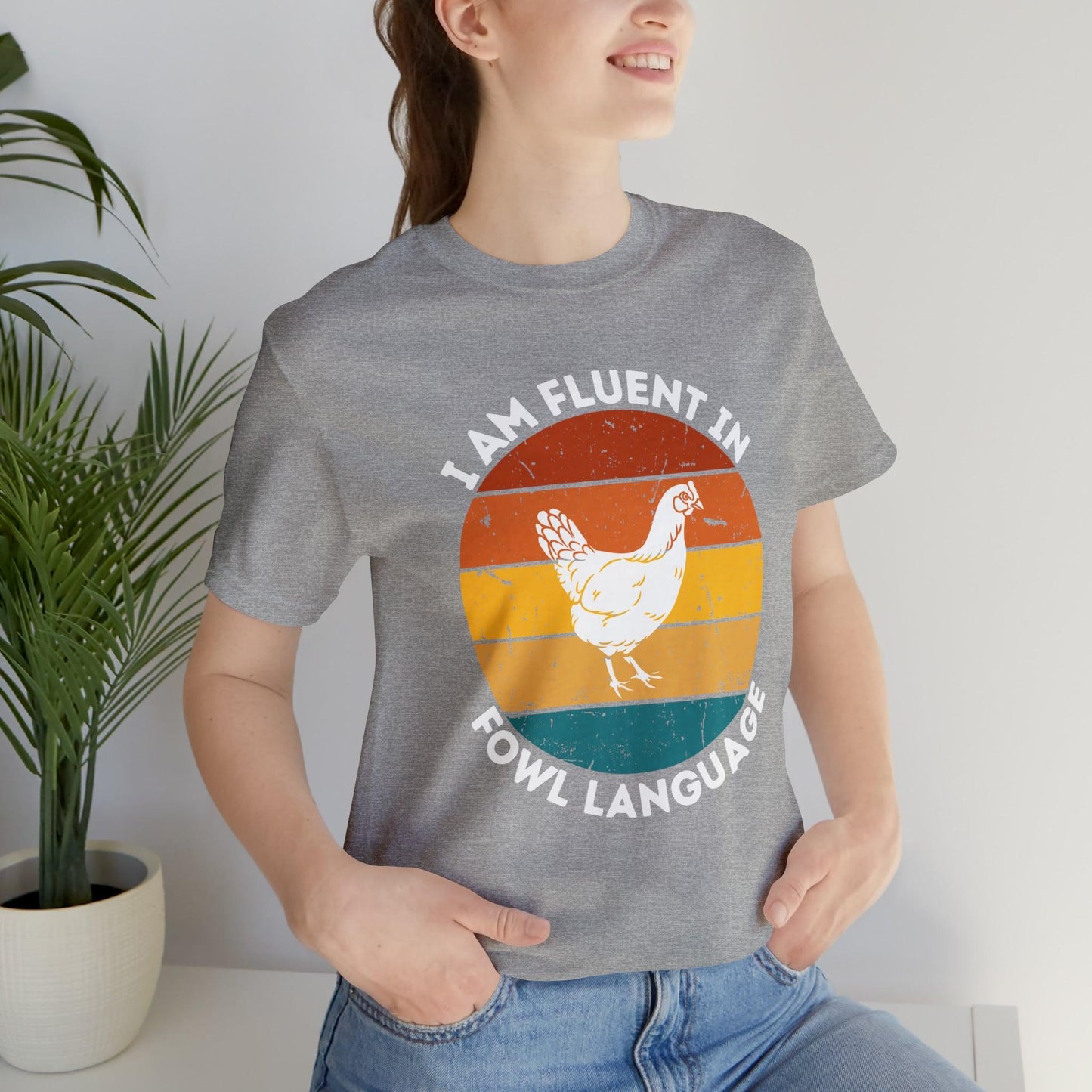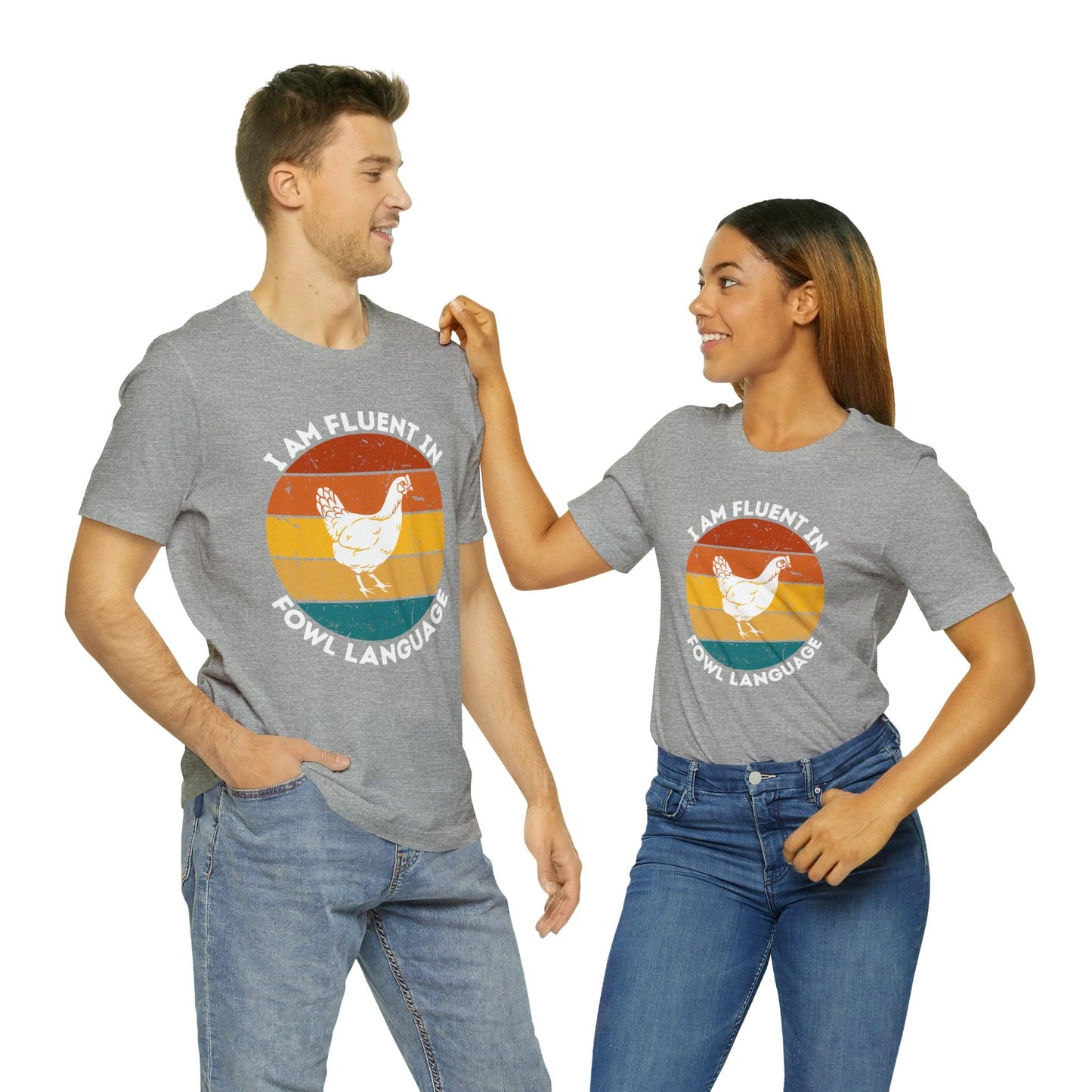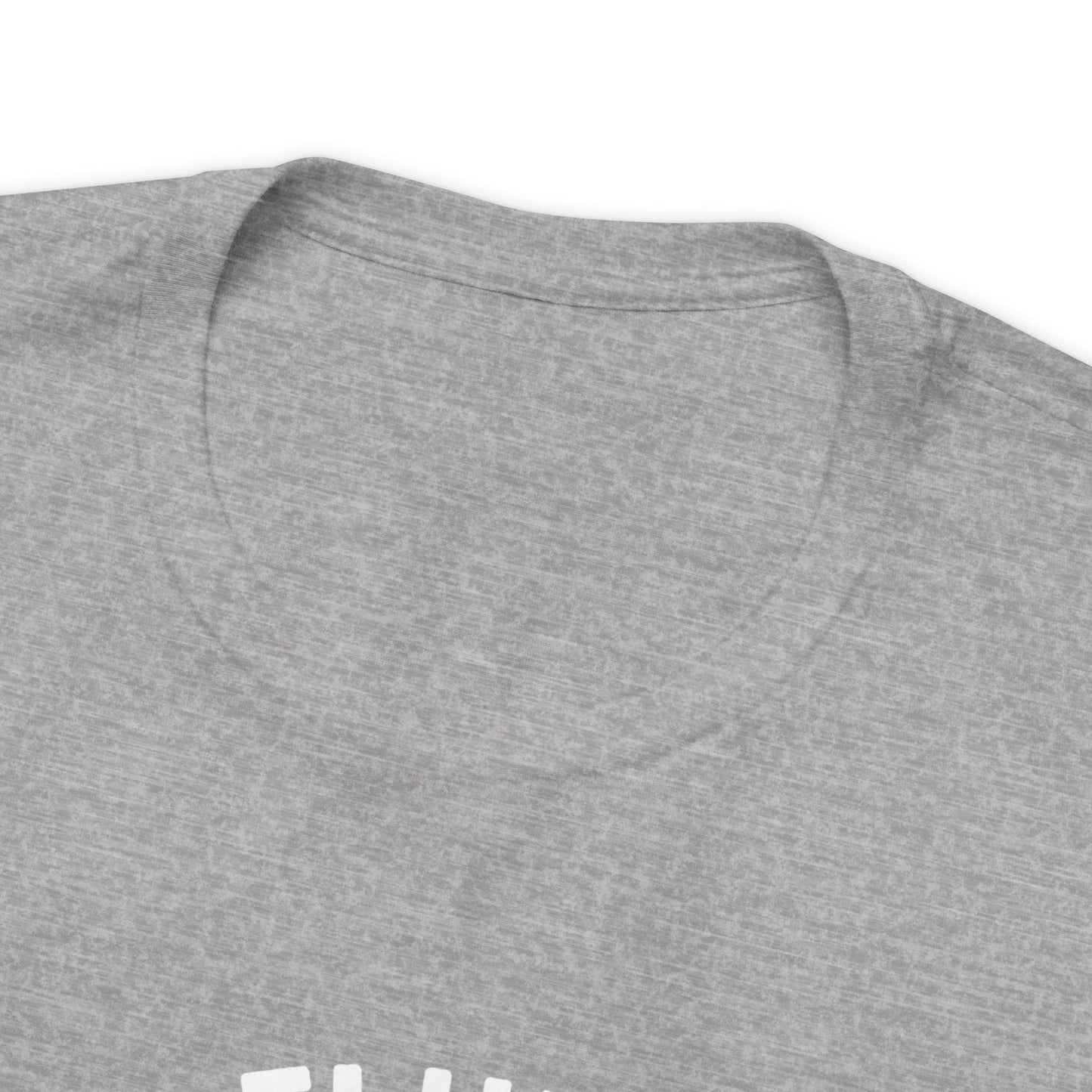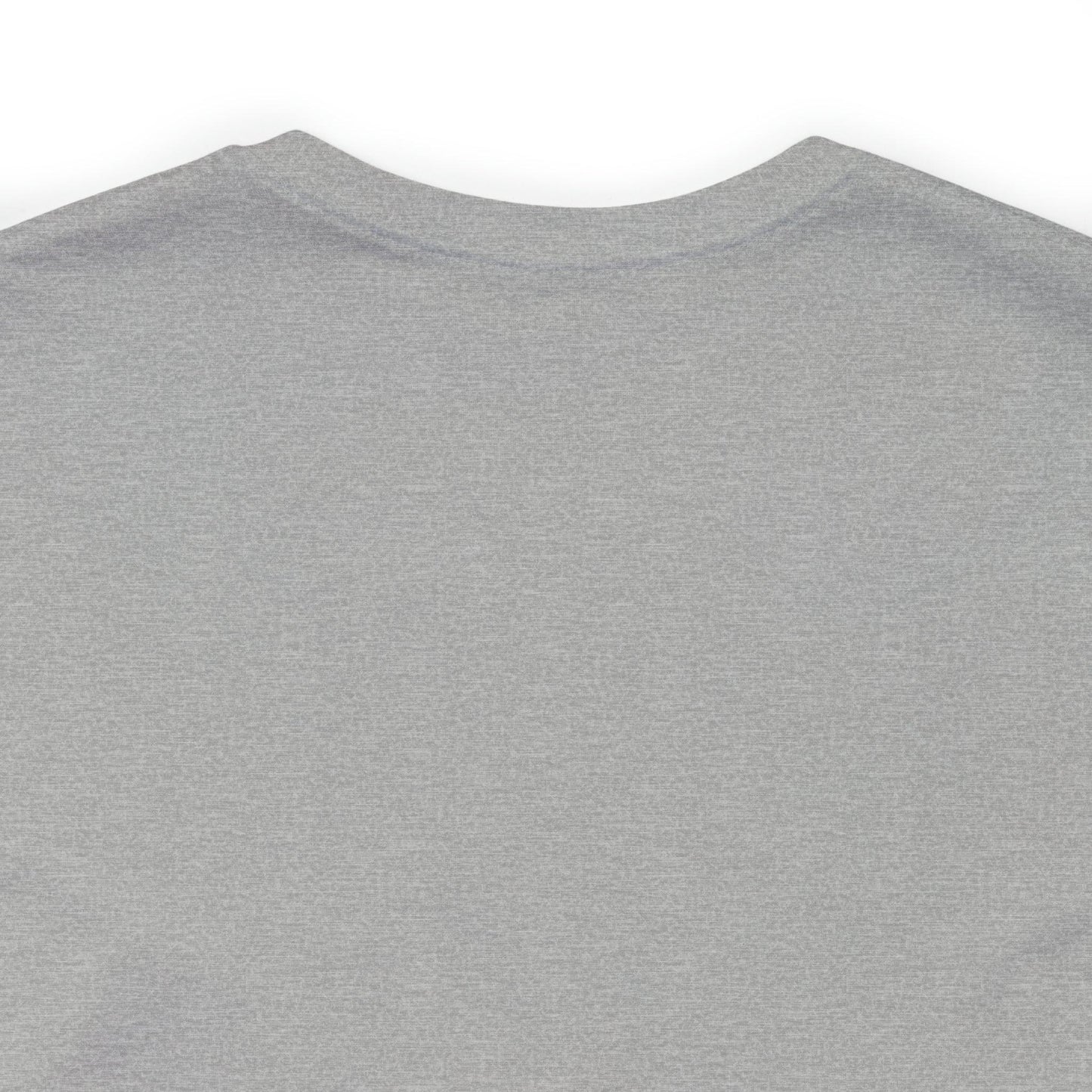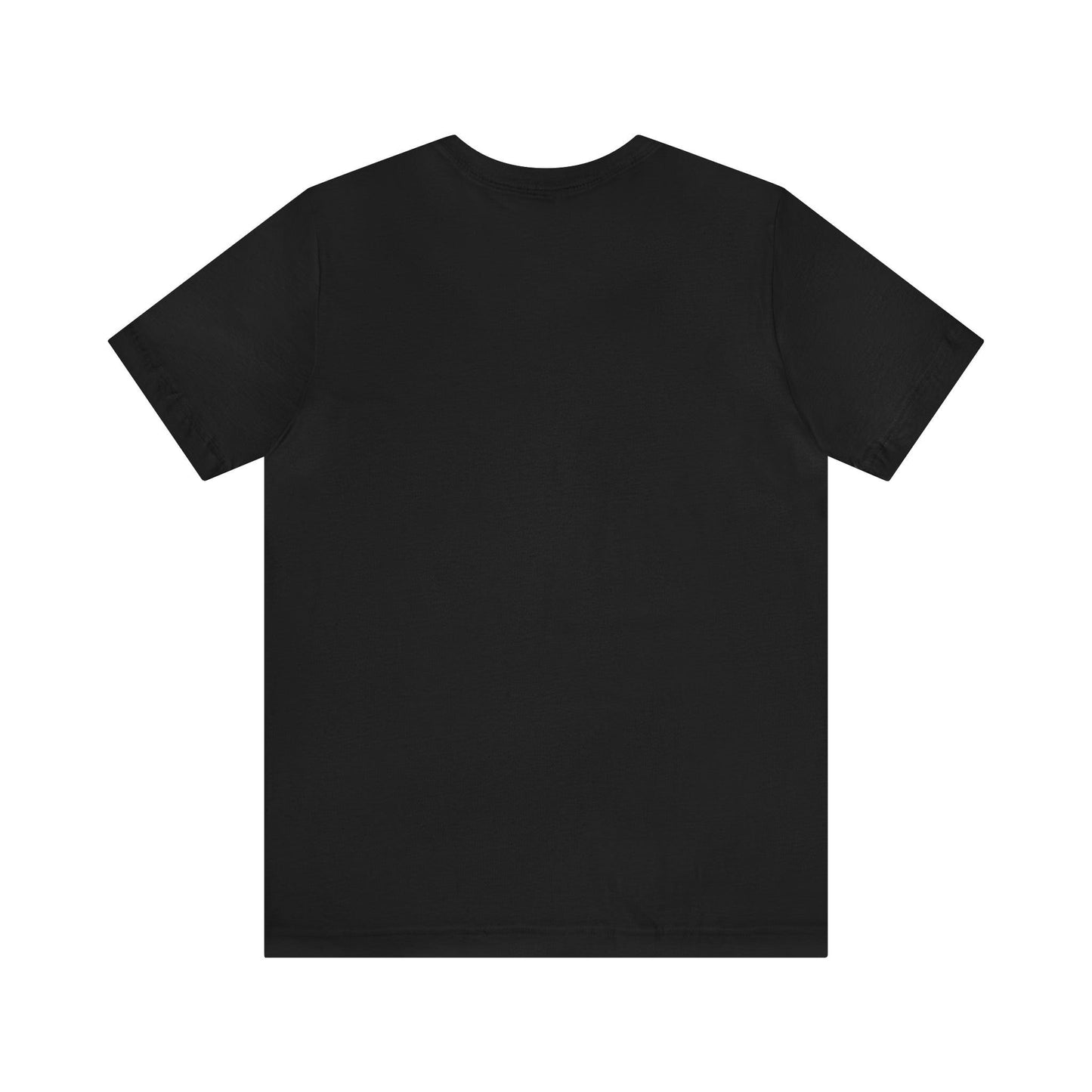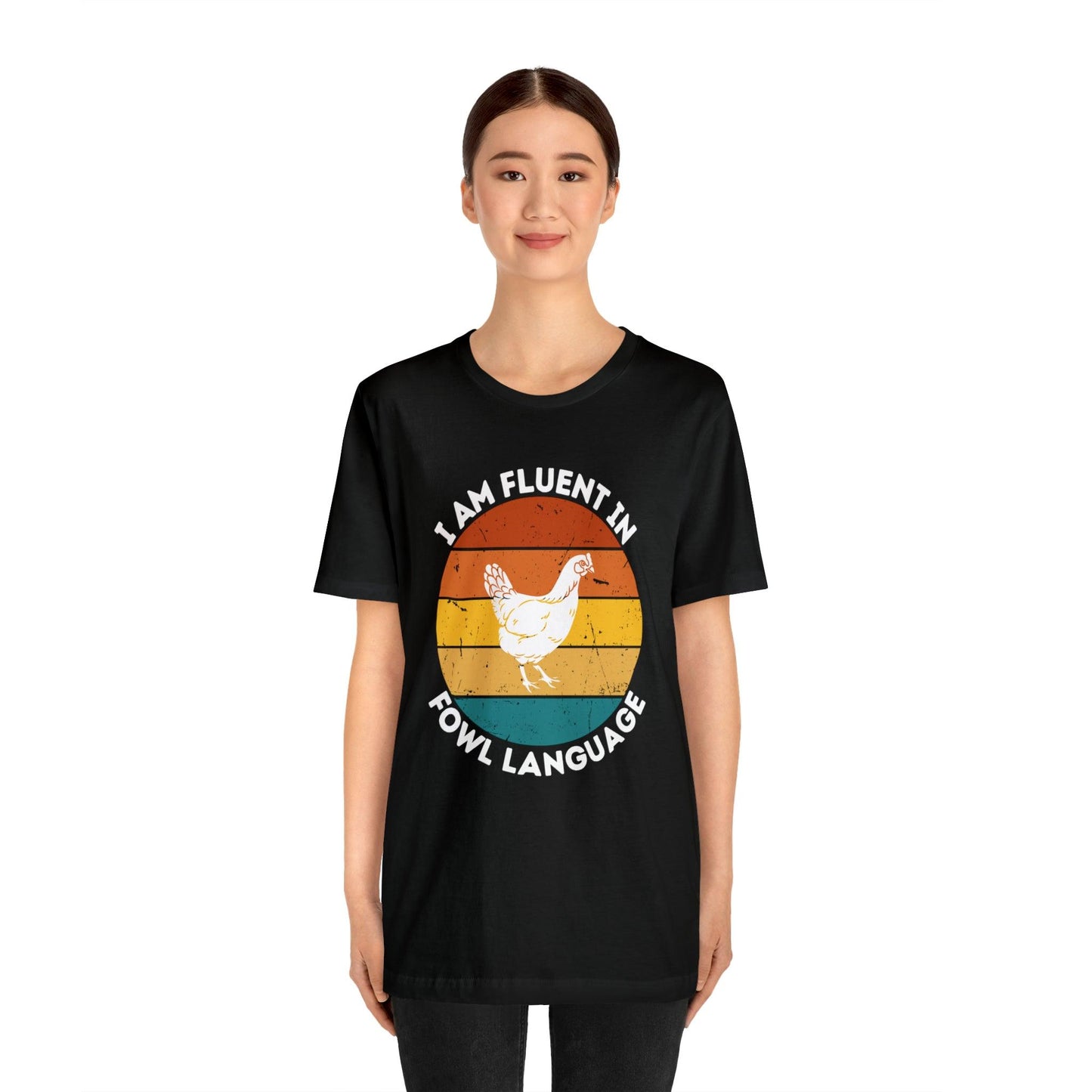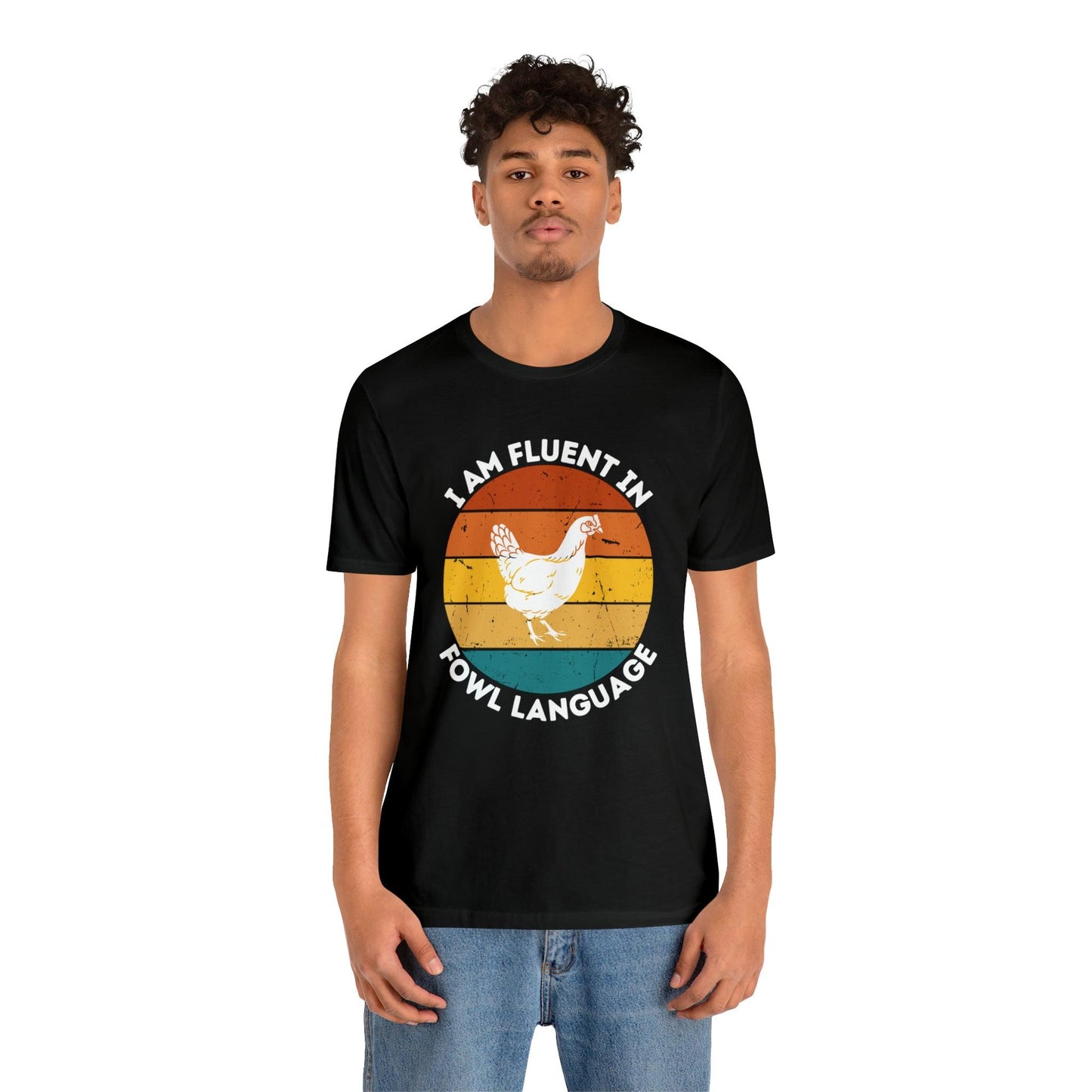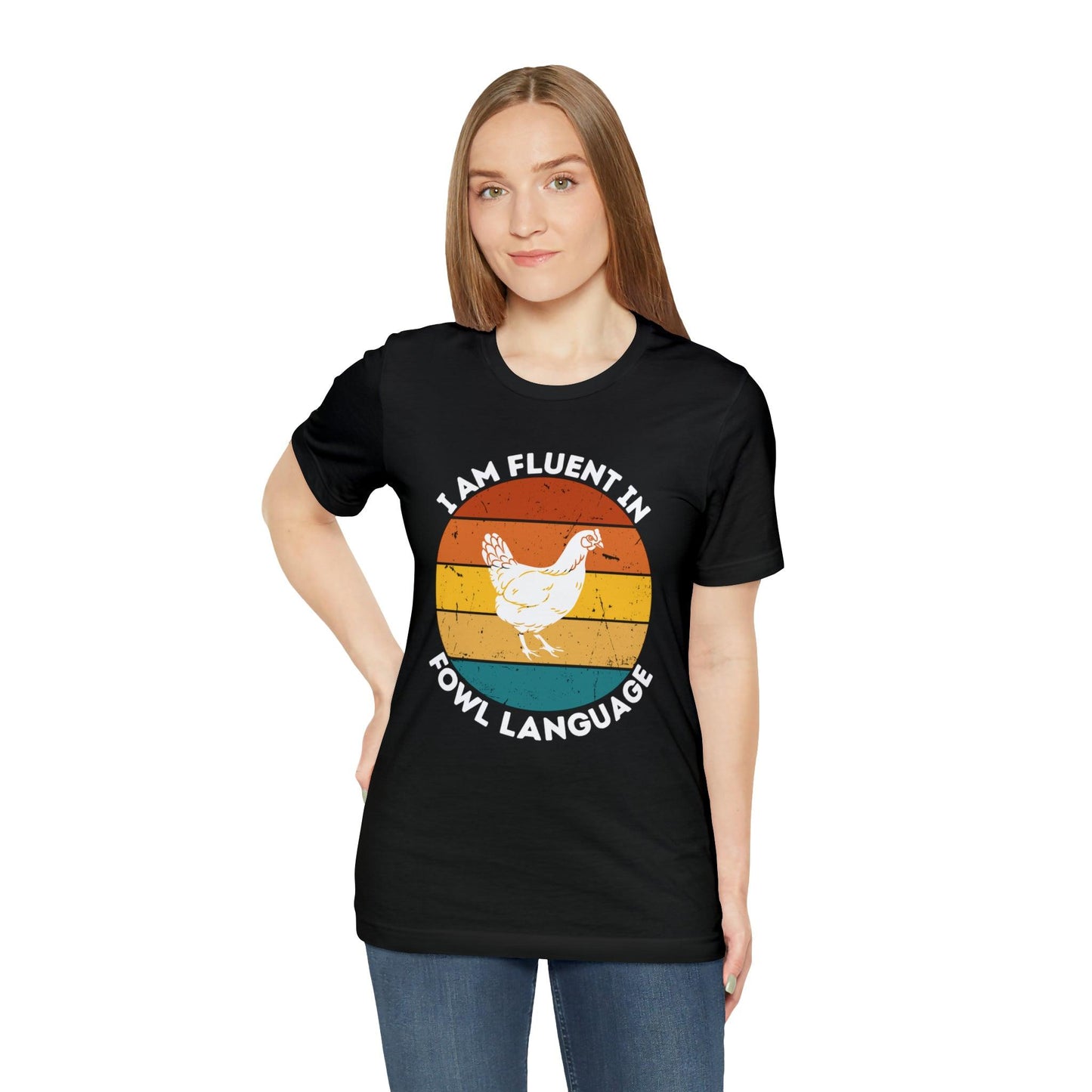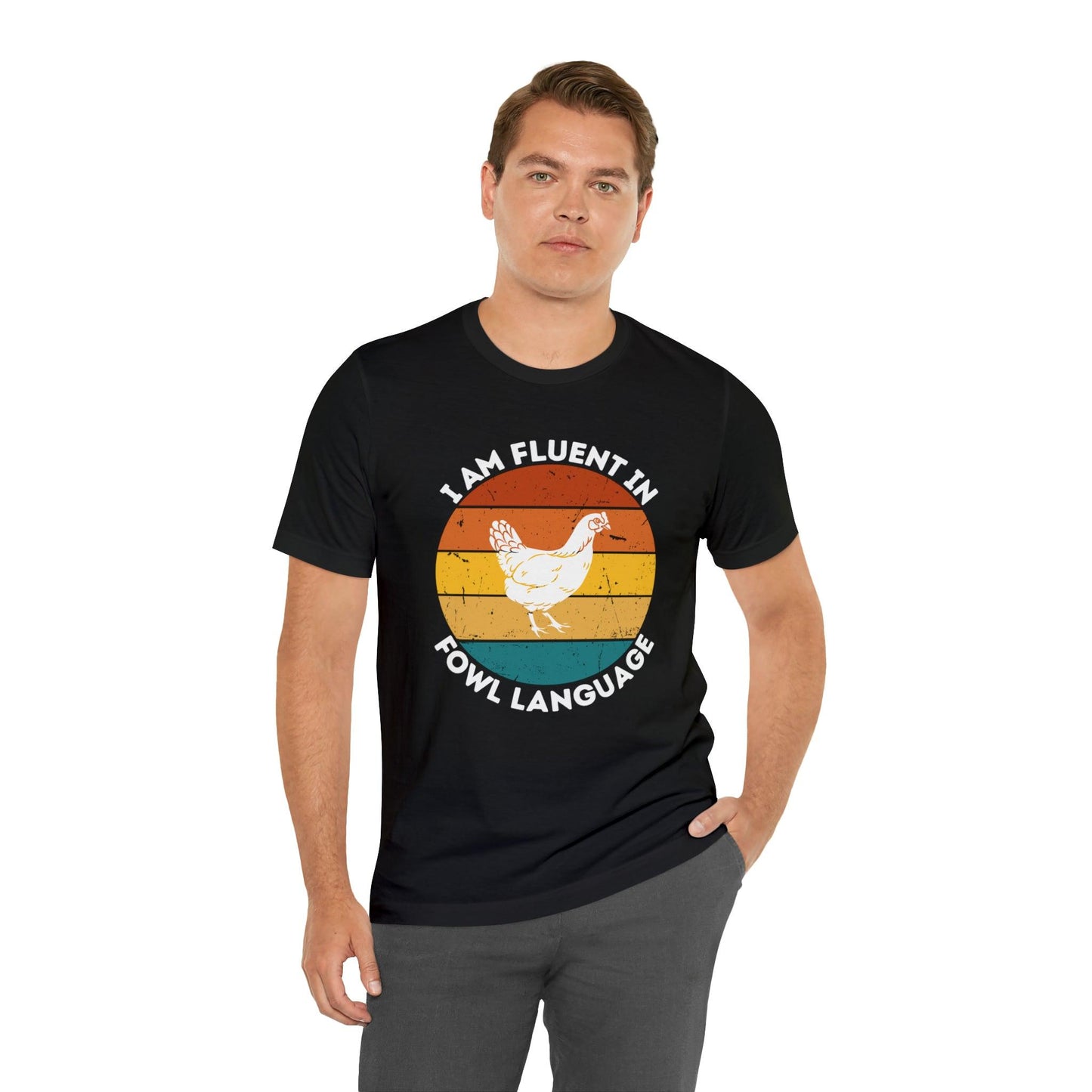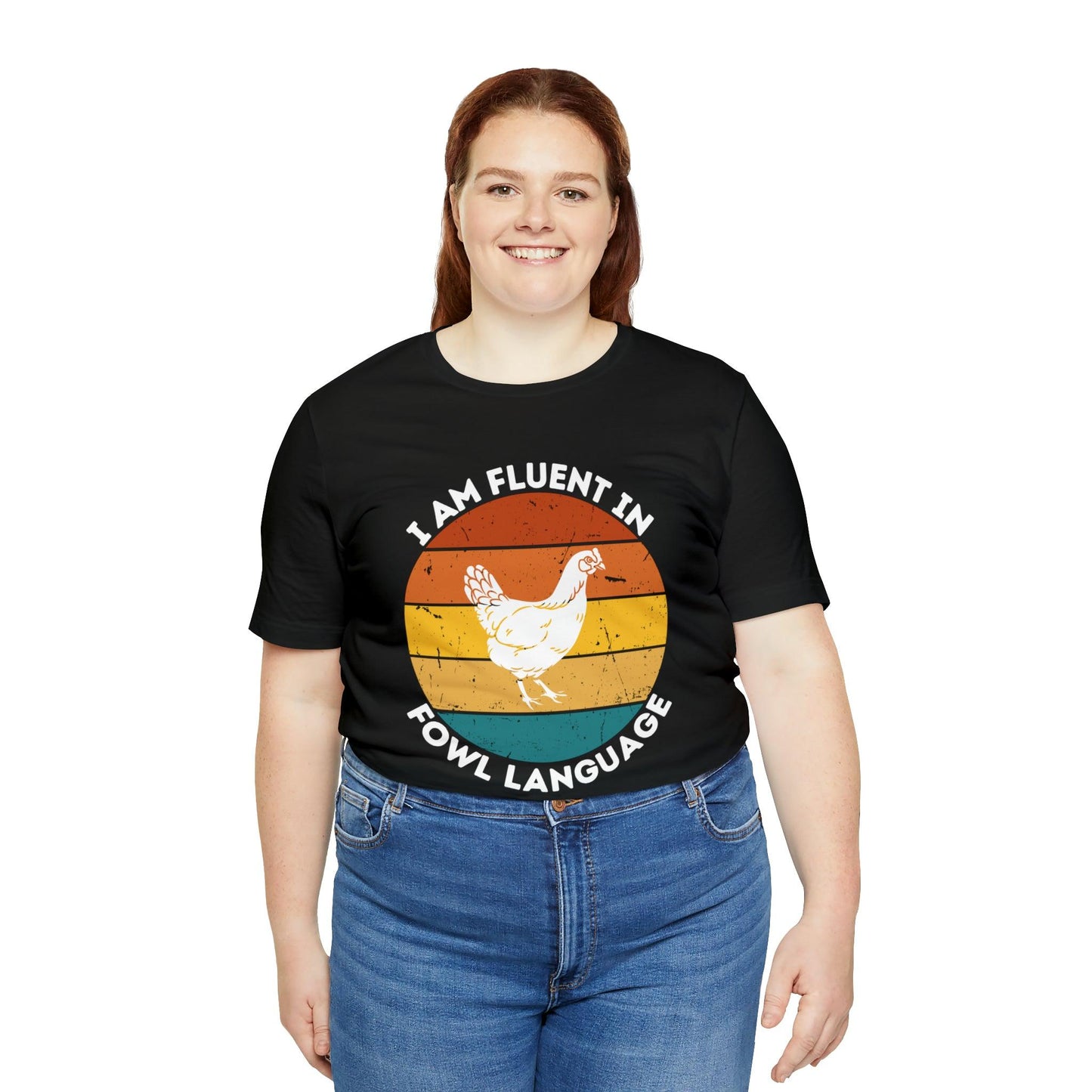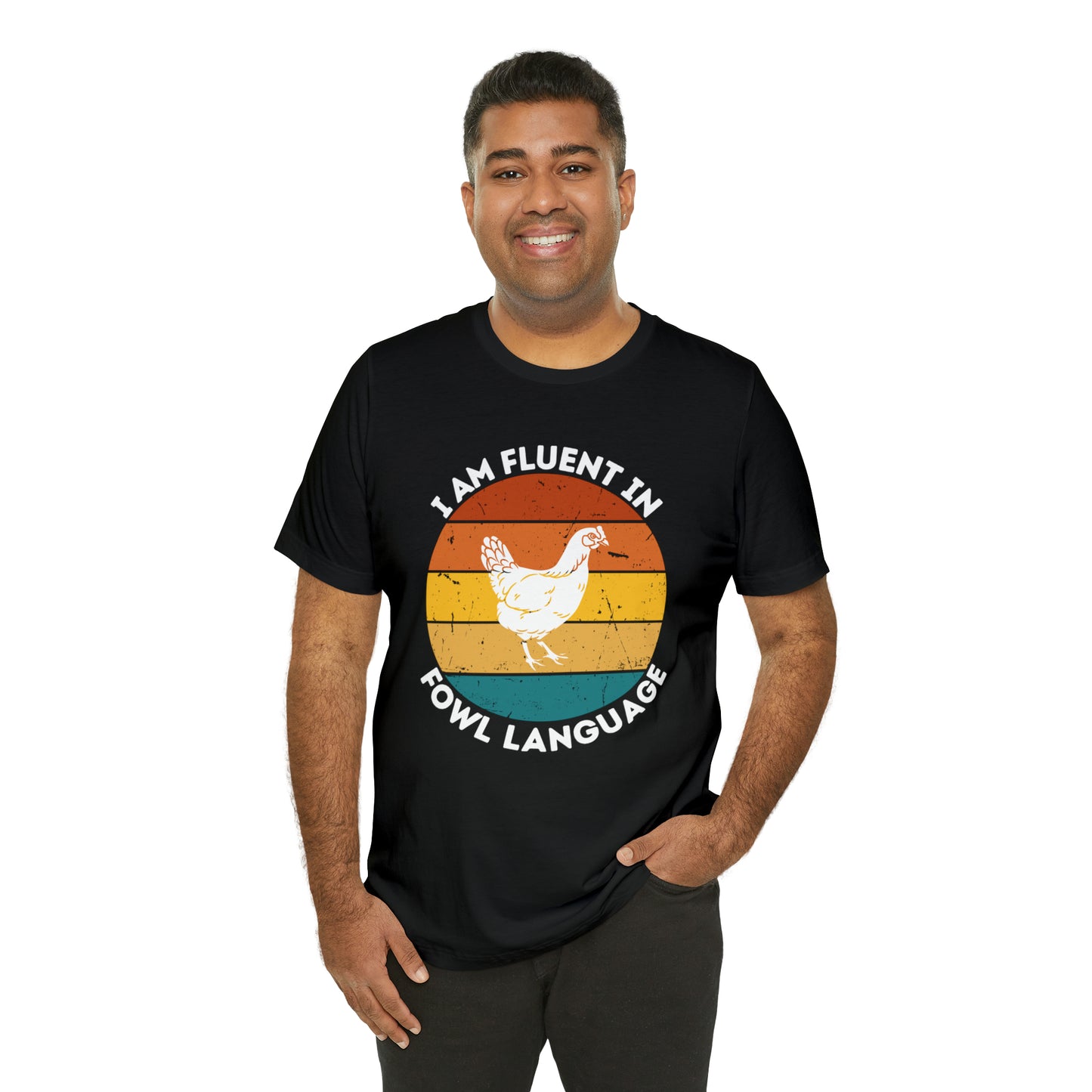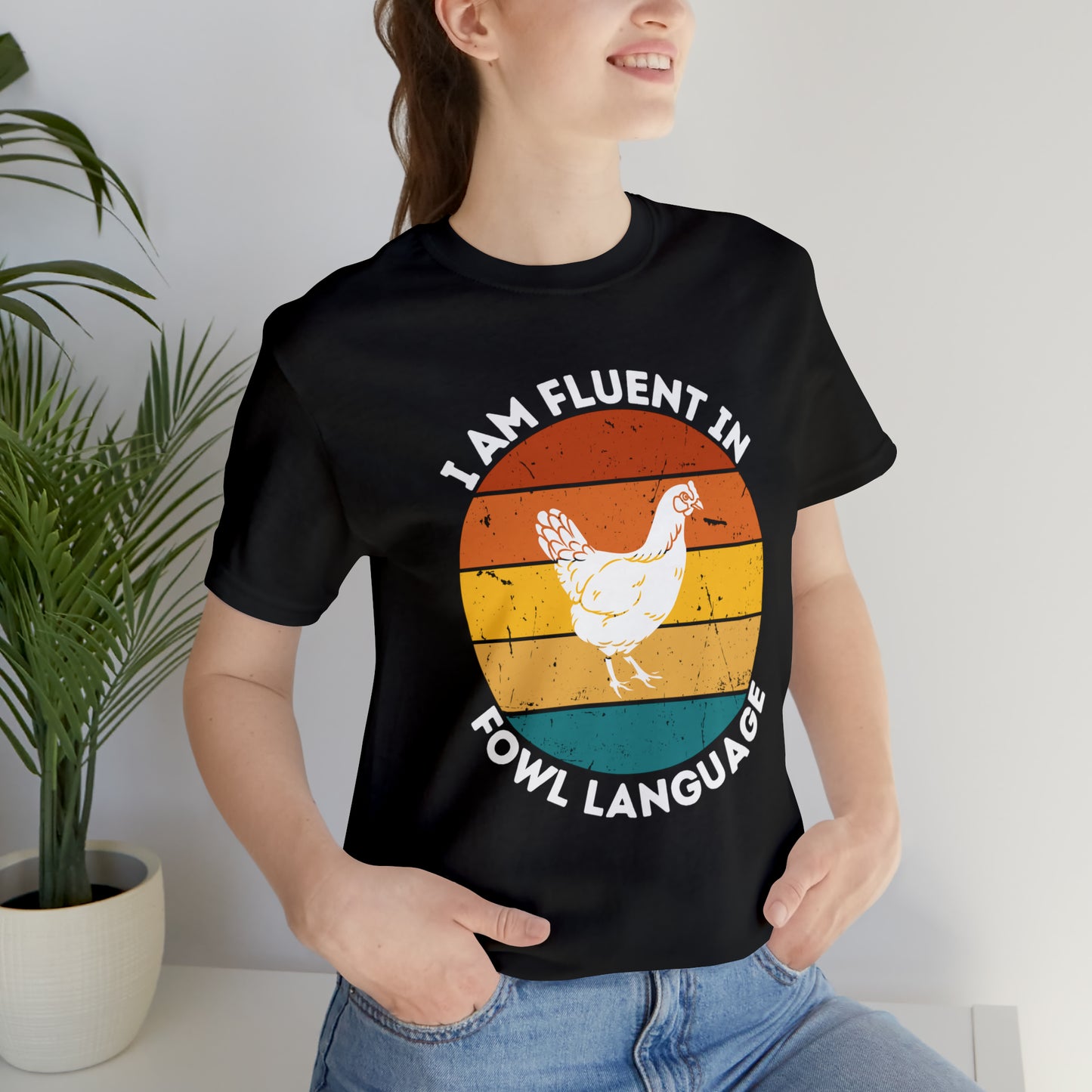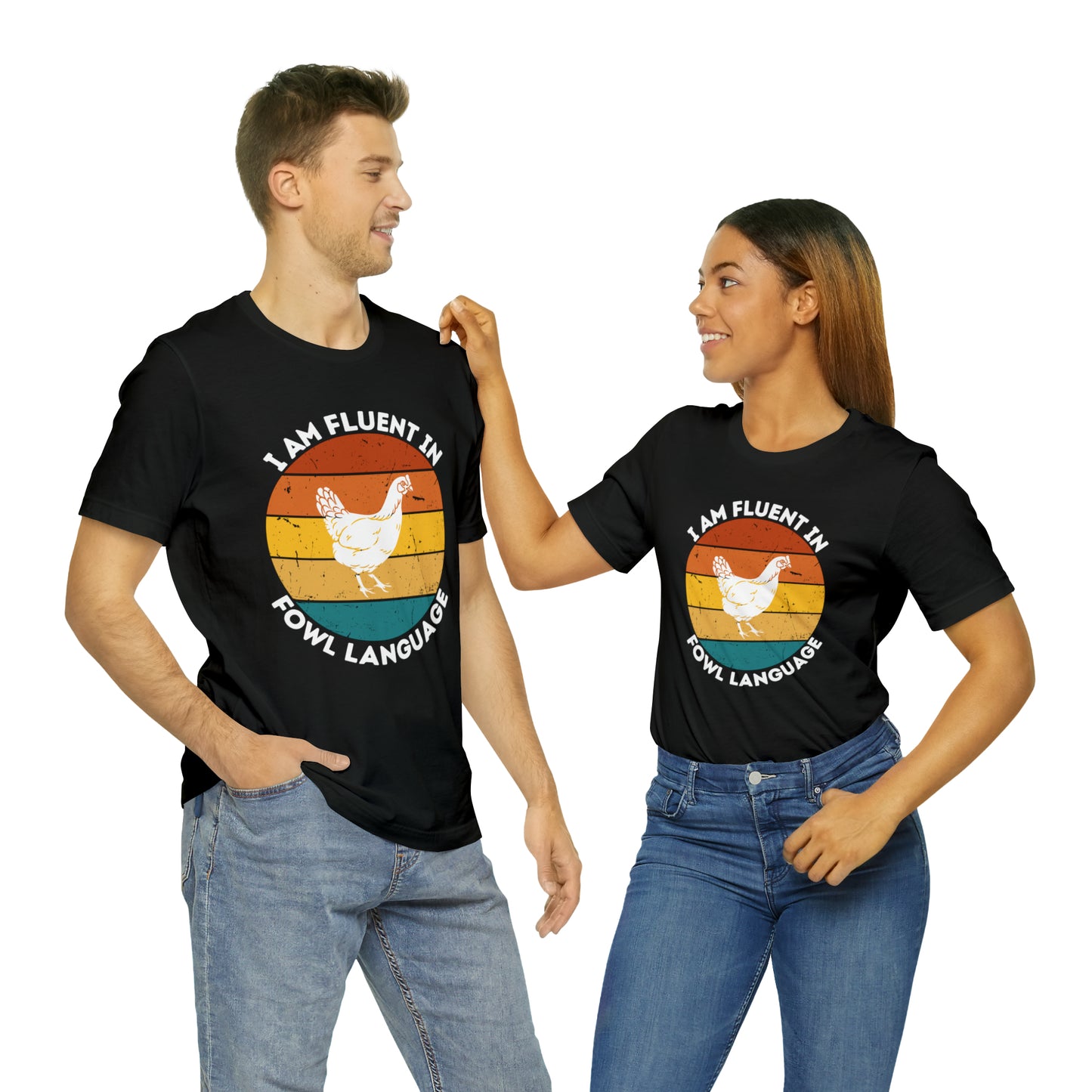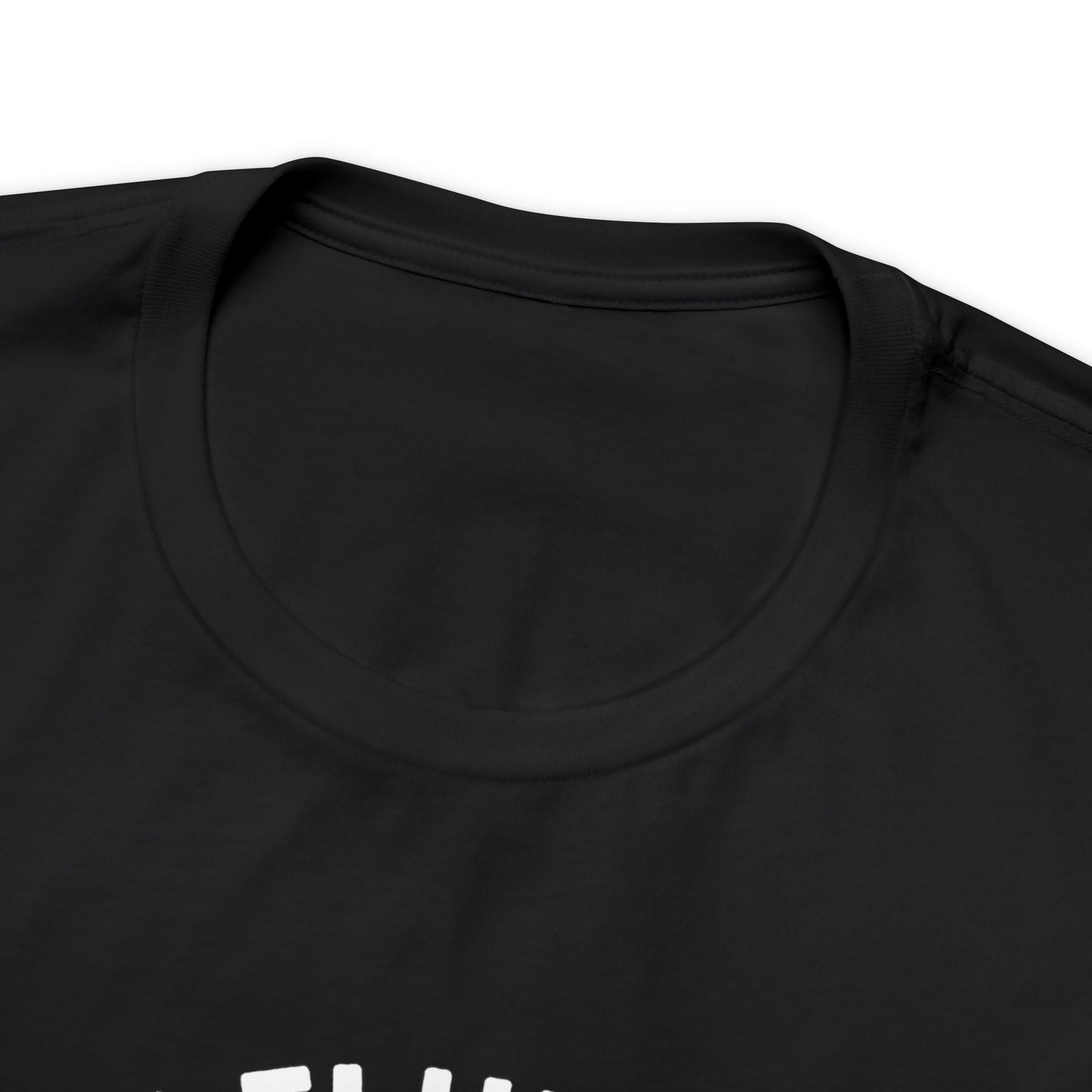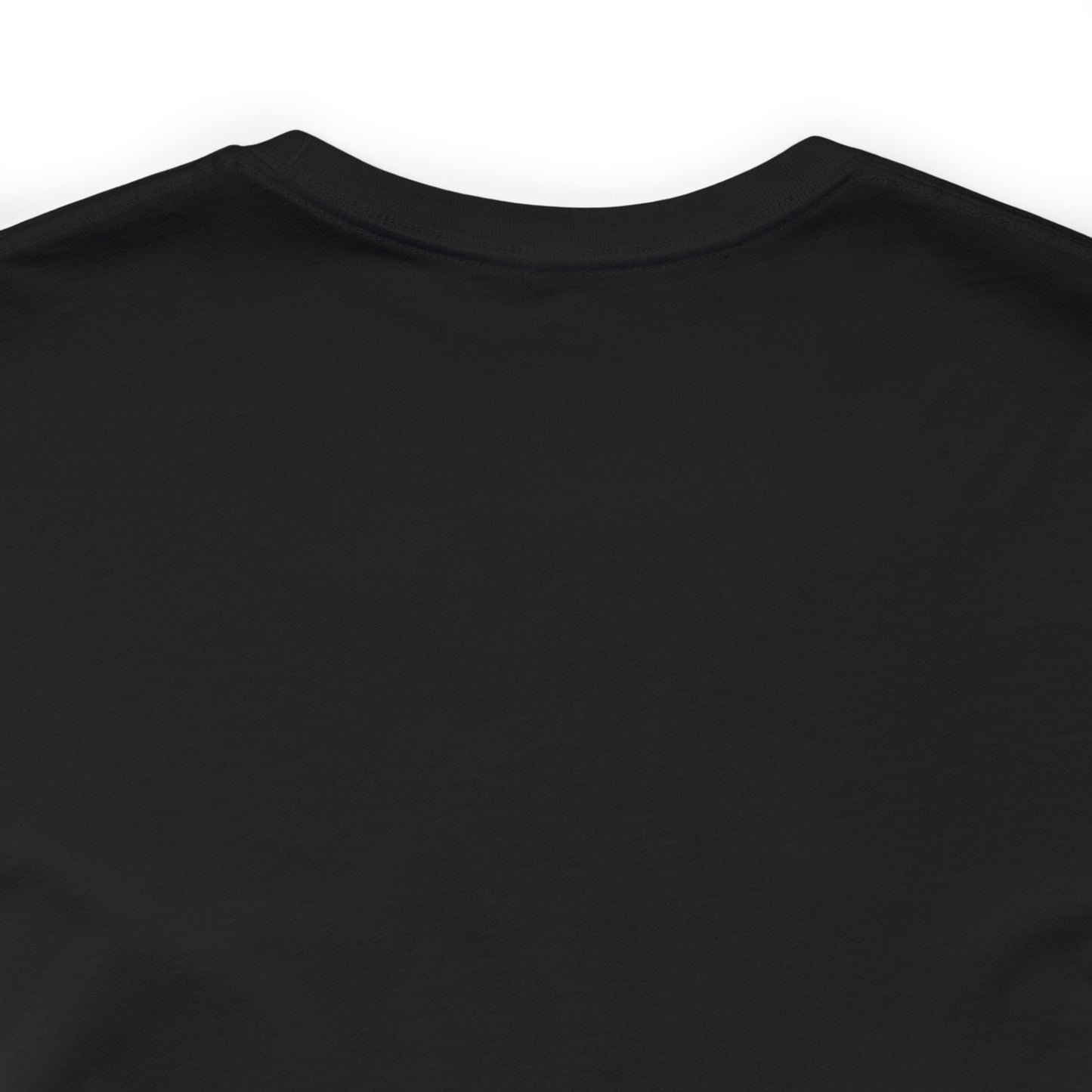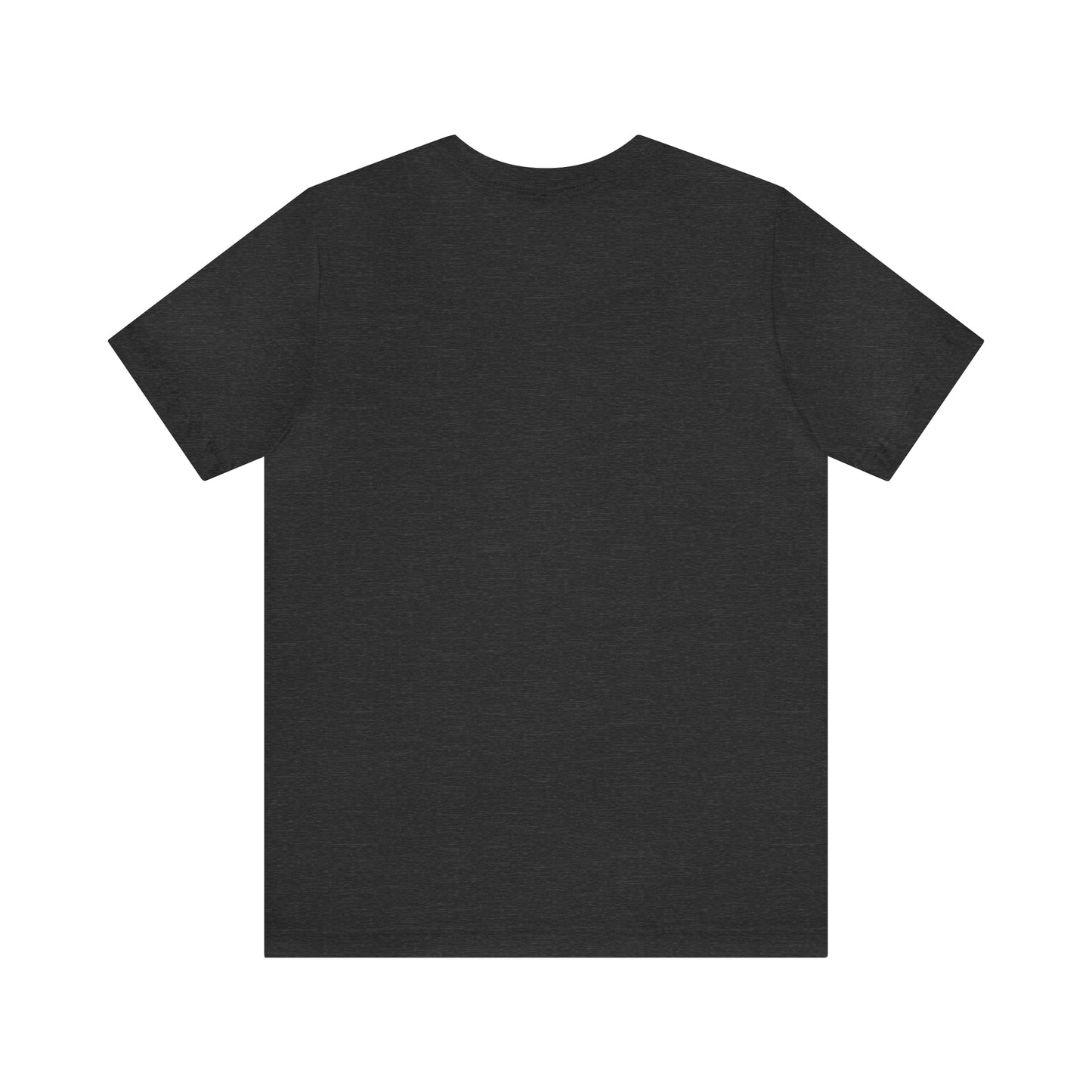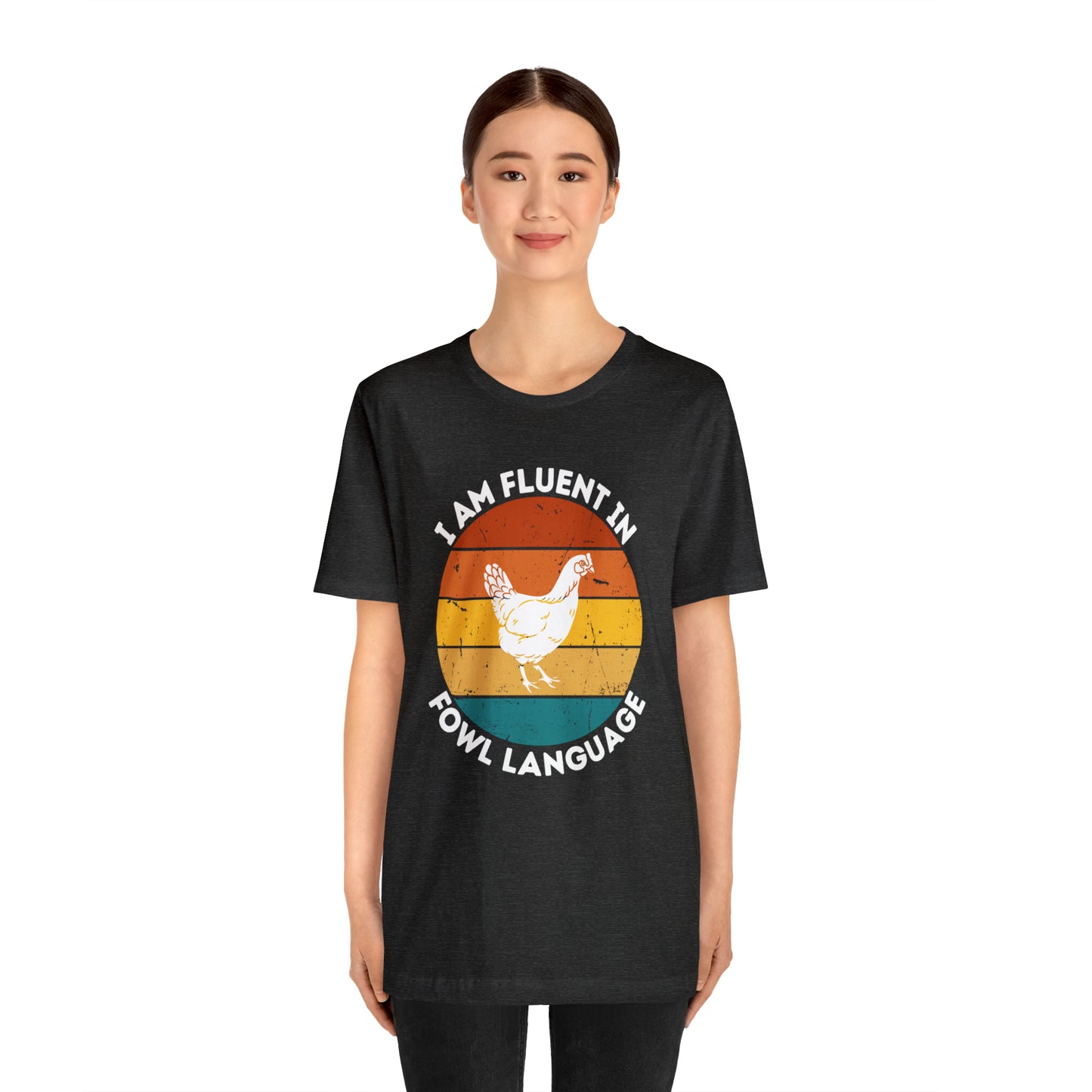 <